Anja Education Consultants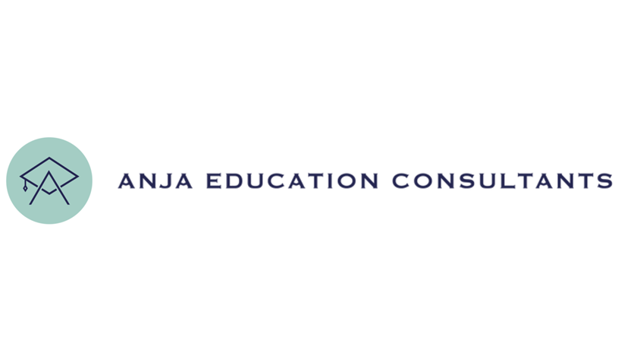 NSHSS handpicks its partners carefully, searching for nonprofits, organizations, and companies that directly align with our mission to provide the best resources for our members and their families. We may receive compensation from our partners, at no cost to you.
Why You Should Work With Us
Students work with former Princeton University admissions interviewer
100% clients to date admitted to at least one of their top 3 perfect match schools
Academic merit and talent-based scholarships up to $276,000 per student
Families receive a highly personalized plan and full attention 
Test prep and tutoring service with handpicked proven tutors
Acceptances include Yale University, Stanford University, Cornell University, Rice University, Johns Hopkins University, Swarthmore College, and the Rhode Island School of Design.
What Our Clients Are Saying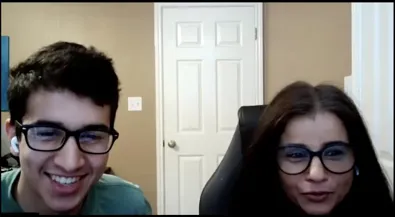 Cornell Acceptance for Computer Science Major -- How we Helped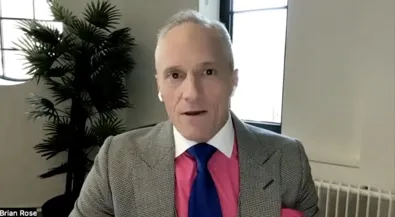 Student Admitted to BU and her Dad Discuss Working with Anjali on the College Admissions Process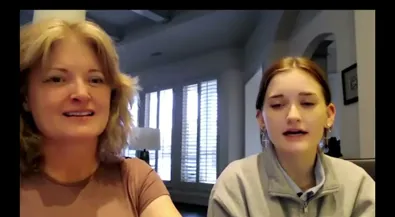 Aquatic Biology Major and her Mom Discuss the Benefits of Working with Anja Education Majors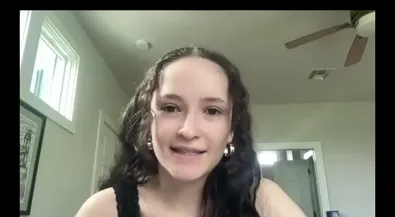 NYU Gallatin School Major Application Process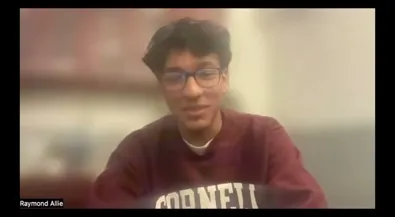 Cornell Engineering Major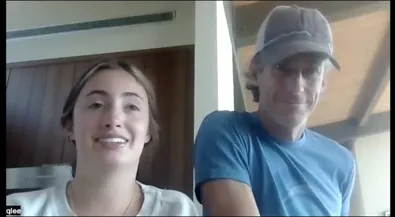 Environmental Studies Major Attending Cal Poly San Luis Obsipo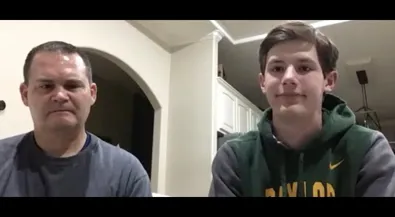 Pre-Med Student with Honors Admissions and $378,000 in Scholarships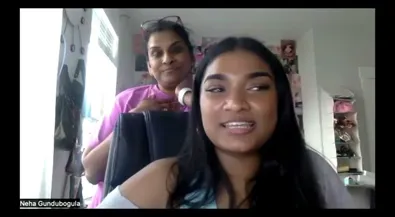 Admitted to UCLA and UT Austin McCombs, Neha also received $176,000 in scholarships.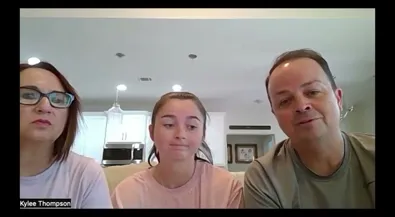 Biology Major with Over $500,000 in Scholarships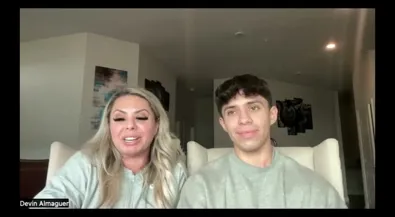 Student with $222,000 in Scholarships Admitted to All his 10 Schools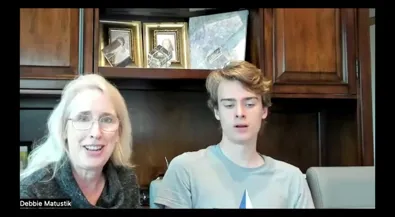 Twins Attending TCU and OU Majoring in Sports Broadcasting and History/Physics.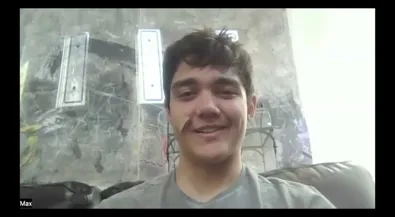 Engineering Major with $314,000 in Scholarships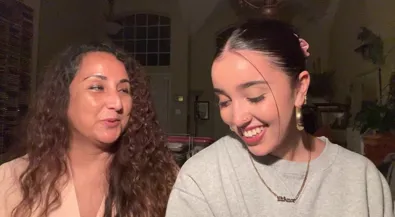 Contemporary Vocal Performance Major Testimonial (Cal Arts)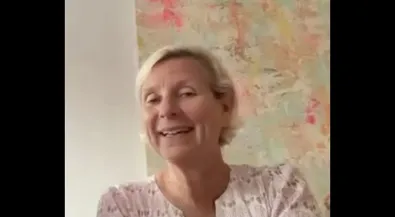 Mom of European Student Attending Emory and on their Tennis Team Explains How We Helped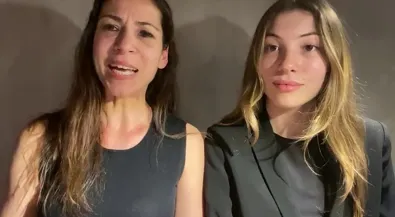 Mom's Take on Working with Anja Education Consultants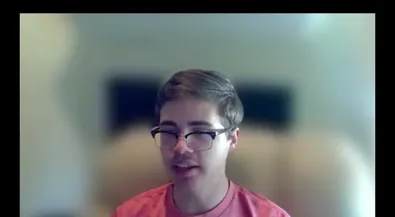 Robotics/Mechanical Engineering Major with 100K in Scholarships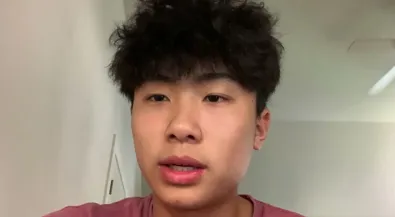 Public Relations Major Testimonial (UT Austin)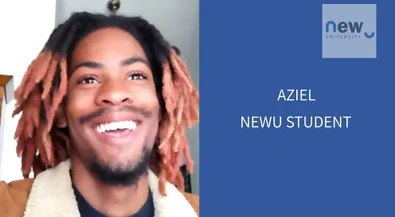 Business Major Awarded $96,000 in Scholarships.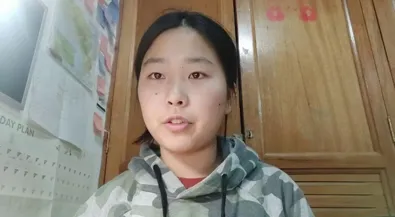 Barnard College Student on Working with Anjali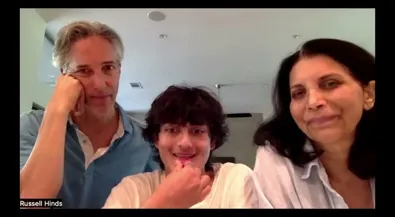 Student Attending CU Boulder Admitted to his Top 2 Choices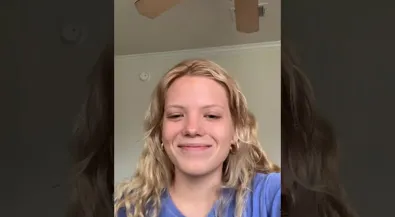 Pre-med Applicant Testimonial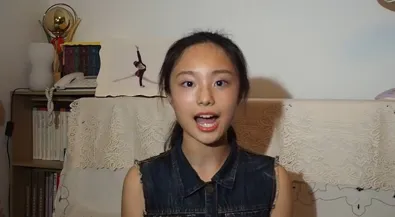 An Equestrian International Student's College Application Journey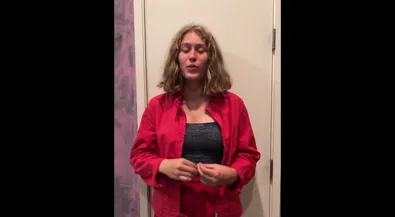 Creative Student's College Application Experience
MBA Applicant Testimonial
Testimonials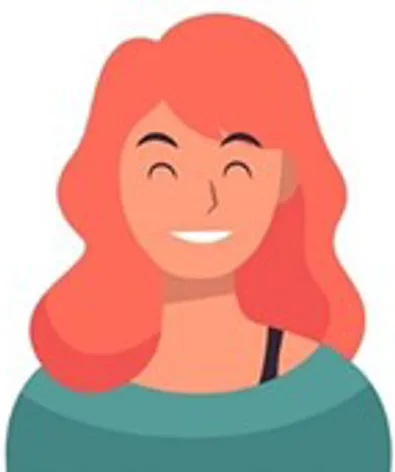 "I most appreciated the fact that Anjali was really passionate about ensuring my success throughout the college process, from giving feedback on my essays to conducting a mock interview to reviewing my music supplement videos."
- Karen L,
University of Pennsylvania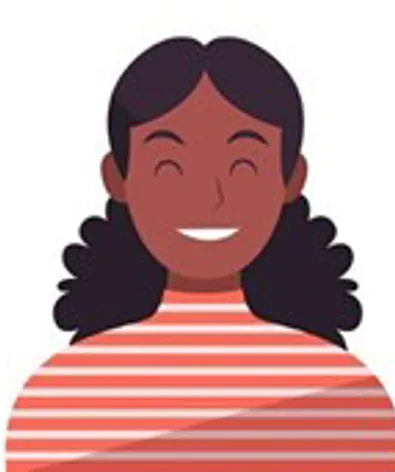 "I strongly recommend Anjali to college applicants and their families. She knows how to help them reach their full potential. And the communication was great! To me, she is not only a counselor, but also a good mentor."
- Ann G,
Stanford University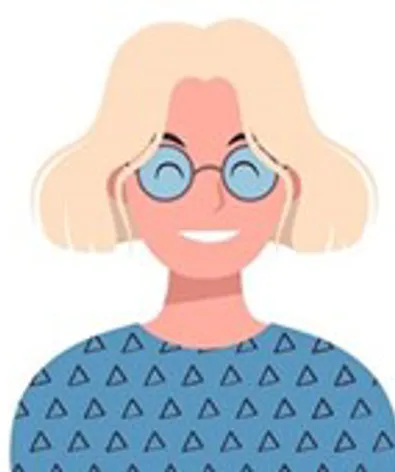 "Our daughter had an incredibly positive experience applying for colleges because she was working with Anjali. Anjali focuses on your child's individuality - both in terms of selecting the schools to apply to and in packaging your child in the application. This is a very personalized experience - definitely not one size fits all. We highly recommend her services."
- Melissa R,
Emory University