NSHSS Partners with the University of Southampton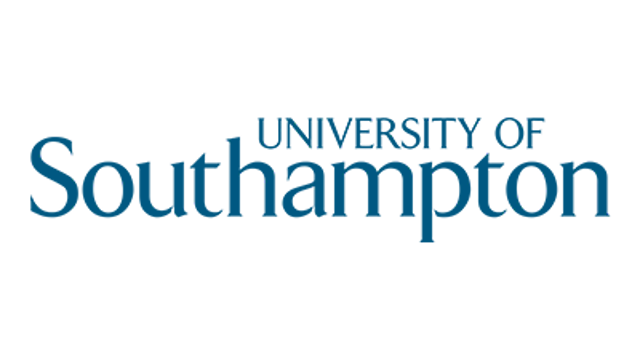 NSHSS is delighted to be partnering with the University of Southampton in England. Their team says:
"We are incredibly excited to partner with NSHSS and reach out to their many talented and inspirational members. We understand that ambitious students are looking to push boundaries and forge their own path. You might be considering an international experience and think of a summer program or a study abroad semester, but have you considered a whole degree in England? If you already know what excites you or have a career path in mind, studying with us allows you to specialize in only that subject from day one, with no general education!"