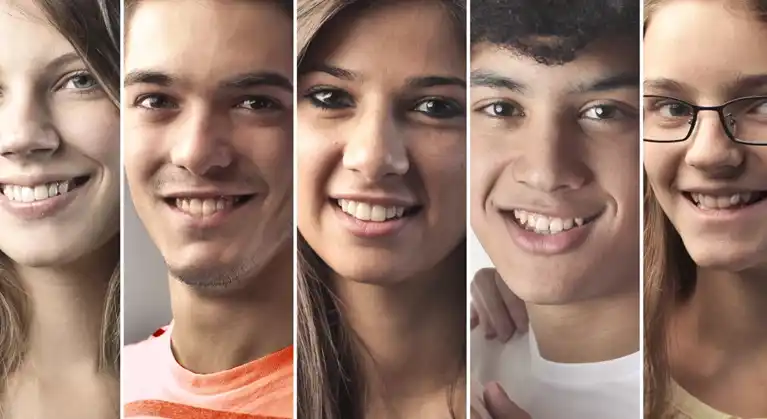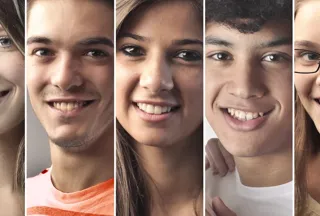 Donate to the NSHSS Foundation
The National Society of High School Scholars Foundation supports education in the form of scholarships targeted to outstanding, diverse students who express interest in pursuing careers that:
Fuel the global economy
Stimulate innovation and creativity, or
Yield a strong ethical foundation for decision-making.
The NSHSS Foundation fosters the growth of graduates enrolled in the STEAM (science, technology, engineering, arts, and math), business, economics, public policy, and environmental science and sustainability fields. Through special programs, including the NSHSS Honor Society, the NSHSS Foundation connects young scholars with additional opportunities to advance their education, personal growth, and career interests.
A particular goal is to help increase the representation of African-Americans, Asians, Hispanics, Native Americans, and females in careers where these targeted groups are under-represented. Additionally, we seek to support education in the form of other types of scholarships that can help our future leaders achieve their dreams.
Your gift of any amount helps provide scholarship funding to reduce financial barriers for students with academic and leadership potential.