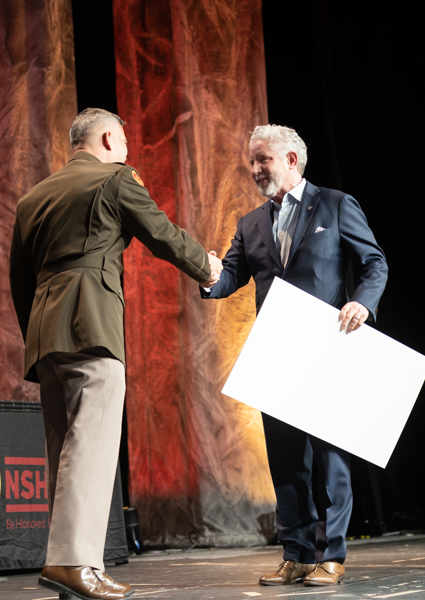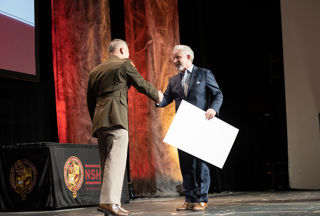 Opening Doors for Partners as They Seek Out Tomorrow's Top Talent Today
Partner with NSHSS
NSHSS collaborates with a diverse network of partners across the world. Together, we can support today's young scholars as they continue their education, pursue meaningful career opportunities, and lead lives of purpose.
Partners benefit directly through opportunities to increase their brand awareness, identify top talent early, and give back to their communities through scholarships, events, and more.
Diversity & Inclusion
At NSHSS, we believe in the strength of diversity and inclusion. We value the diverse experiences and cultures that our members bring to the table. For us, inclusion is an active commitment to creating a welcoming environment where everyone is respected and valued.
Diversity encourages us to question assumptions, broaden horizons and face challenges from different perspectives. By bringing talented and diverse students together, we enrich ourselves and build a vibrant and resilient community.
At NSHSS, we lead with inclusion and are a force for positive change in the world. Join us on this journey to a more inclusive and equitable future, where every voice is heard and every talent is valued.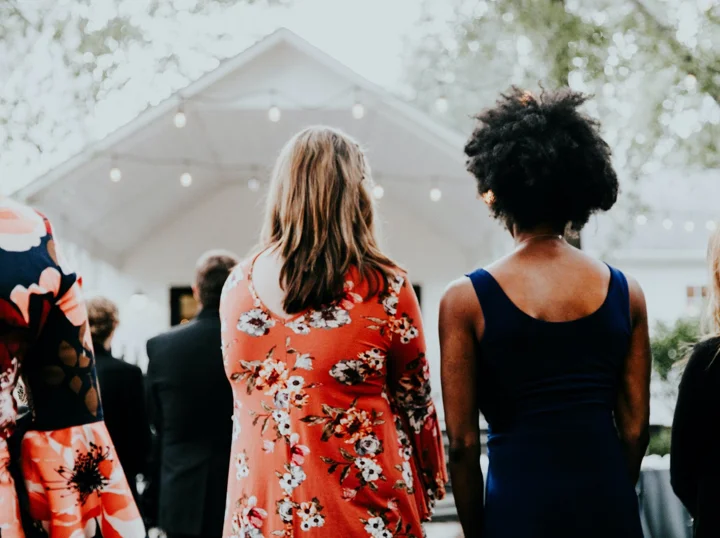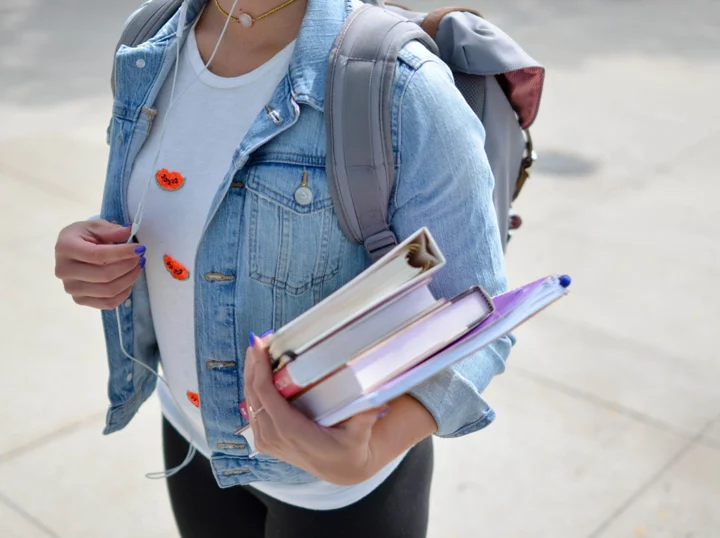 Career Survey
Since 2008, NSHSS has been conducting an insightful career survey among its members, providing valuable data on the career interests, aspirations, and expectations of the next generation. We also gather rankings of major corporations, giving our members a comprehensive perspective on the professional landscape.
By gathering this information, NSHSS equips our members with the knowledge and insights they need to make informed decisions about their future careers. We understand the importance of staying ahead of the curve and being aware of the opportunities and trends in the corporate world.
Explore NSHSS Sponsorship Opportunities
NSHSS members are high-achieving academic performers who, along with their families, are engaged and eager to learn more about unique opportunities available to them inside the classroom as well as in the professional world. Our partners help provide these opportunities to NSHSS members as a means to give back to their communities through the form of scholarships, networking and educational events, internships and more — while also identifying top talent among young individuals and increasing their brand awareness.
What your partnership can provide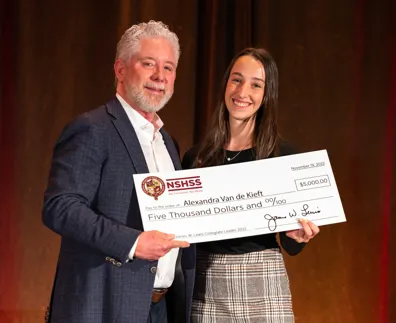 Scholarships
Scholarships for college, study abroad, summer programs, and even graduate school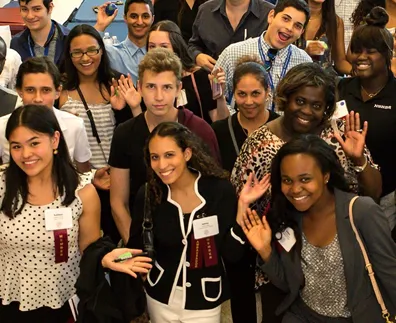 Connections
Sponsor events where members can meet driven and forward-focused students like themselves and create meaningful peer networks to last a lifetime.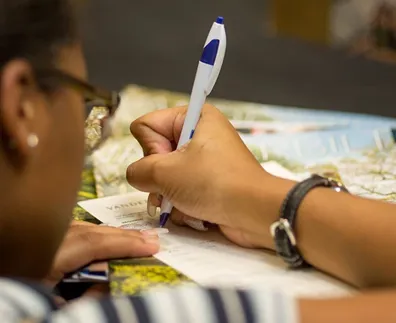 Preparation
Freshman year and the real world await! NSHSS college and career fairs, as well as personal development events, ensure members are ready for the next step in life.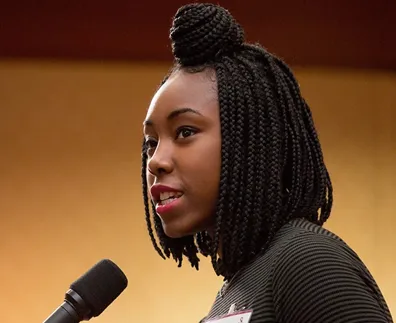 Leadership
Leaders aren't born. They're made. Personal development workshops teach members critical leadership skills to help achieve their goals.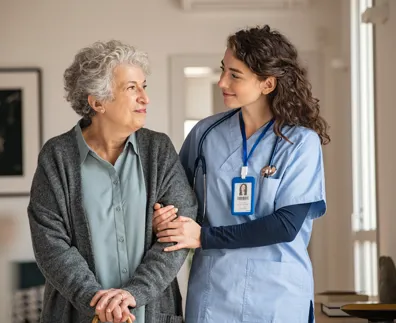 Careers
Help members land noteworthy internships and connect with Fortune 500 companies, government agencies, nonprofits, and more as they seek out tomorrow's top talent today.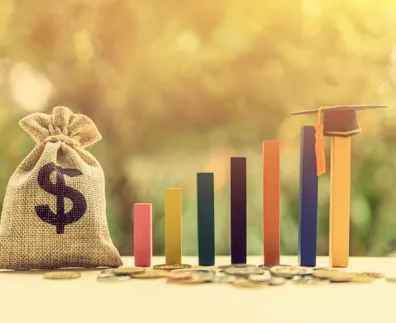 Discounts
Exclusive member discounts from our partners help them save money on textbooks, test prep programs, education products, conferences, and more.
What Our Current Partners Say
Frank Peterson
DECA Inc.
Executive Director
"DECA and NSHSS have been partners for over five years. NSHSS's goals and mission are in alignment with DECA's and we are excited to provide scholarships for, collaborate, and partner with such a great organization."

Miles A
OBCR Alumni
14 years old
"Every year, the people who went on this trip talk about it when they get back, but the trip exceeded my expectations that I had set in my mind. Words cannot describe it, you just have to experience it."
Christopher Earnshaw
Sallie Mae
Director of Relationship Management
Our mission at Sallie Mae is to power confidence as students begin their unique college journeys. NSHSS provides college-bound high schoolers with so many great tools and resources that help to inspire confidence that partnering with them was a no-brainer. We are excited to continue to expand our partnership with NSHSS this year and in the years to come!
Zilvinas Silenas
Foundation for Economic Education
President
Partnering with NSHSS has been a win-win for FEE. It's such a pleasure working with another organization as passionate about high quality educational opportunities for students and educators as we are. They are quick to adapt, quick to respond, and are extremely helpful because we take the time to fully understand each other's missions and goals.
Cyndi Menegaz
SMARTTRACK® College Funding
National Program Director
We wish we could clone the team at NSHSS as they are ideal partners for us at SMARTTRACK® College Funding. NSHSS has done a stellar job of promoting our parent-ed webinars and the resources we offer to Society Member families. With our shared goals of providing great value and meaningful support to the NSHSS community, our relationship has proven to be a real win/win/win.
Jon Bruehl
Next College Student Athlete
Director of Business Development
Next College Student Athlete (NCSA) and CollegeAdvisor.com are committed to helping students build better lives through higher education. We are proud to call NSHSS a valued partner as we work to empower student-athletes and non-athletes on the college journey.