The Intern Group
Gain hands-on experience, grow your network, and make your resume shine with a global internship, online or abroad, with the help of our partner, The Intern Group. They provide internship programs in Europe, Asia, Australia, Latin America, USA, & Canada. Build your career from wherever you are with a global virtual internship or combine an internship with the travel adventure of a lifetime.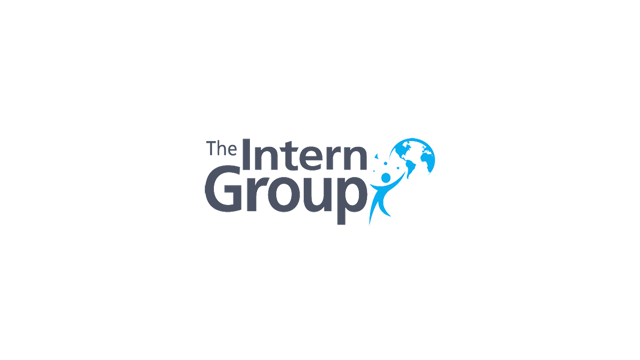 NSHSS handpicks its partners carefully, searching for nonprofits, organizations, and companies that directly align with our mission to provide the best resources for our members and their families. We may receive compensation from our partners, at no cost to you.
Benefit from a $200 discount because you're an NSHSS member!
This discount is for all virtual and in-person programs.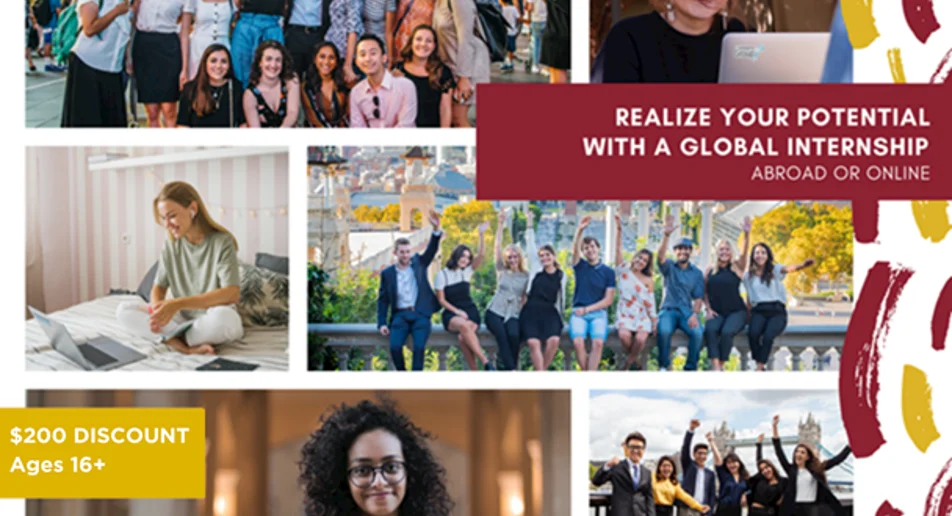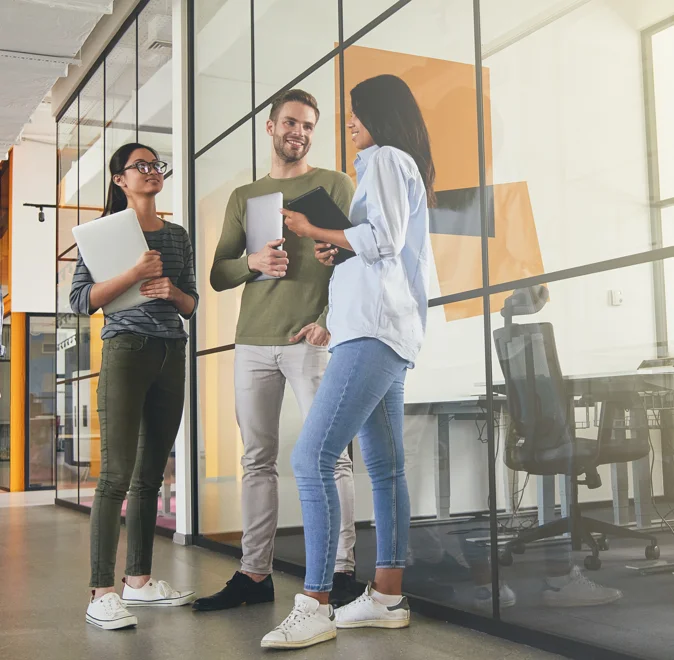 The Intern Group's global internship programs provide everything you need to stand out from the crowd to future educators and employers:
A professional internship in your chosen career field.

The Intern Group partners with 3,000+ host organizations around the world, in all major career fields. They are partnered with some of the most prestigious organizations in the world, through to small and medium-sized businesses and entrepreneurial startups.

Best-in-class career advancement training

You will build the skills to thrive. The Intern Group's training focuses on developing in you the eight key competencies essential to succeed in the 21st-century world of work.

Keynote career talks from global business leaders.

You will learn from the best. The Intern Group's program gives you three months access to exclusive, real-time talks from leading speakers. A small sample include:

Nick Jellicoe, the global head of marketing and PR at Rolex for 10 years
Federico Vega, one of Latin America's highest-profile entrepreneurs
Lord Stevenson, British politician, and businessman

Academic credit
Housing, visa assistance, social & cultural activities, and more (in-person programs only)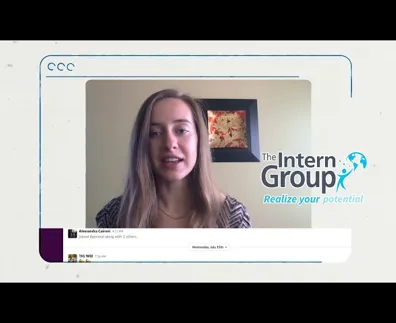 Sarah completed a virtual internship alongside working a part-time job.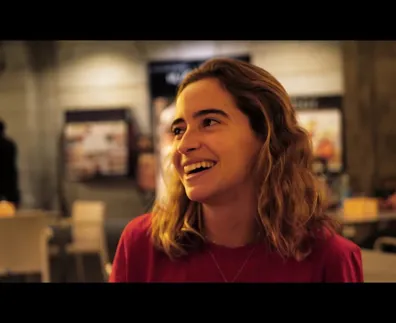 Roberta completed an internship in Spain as part of her gap year before going to university.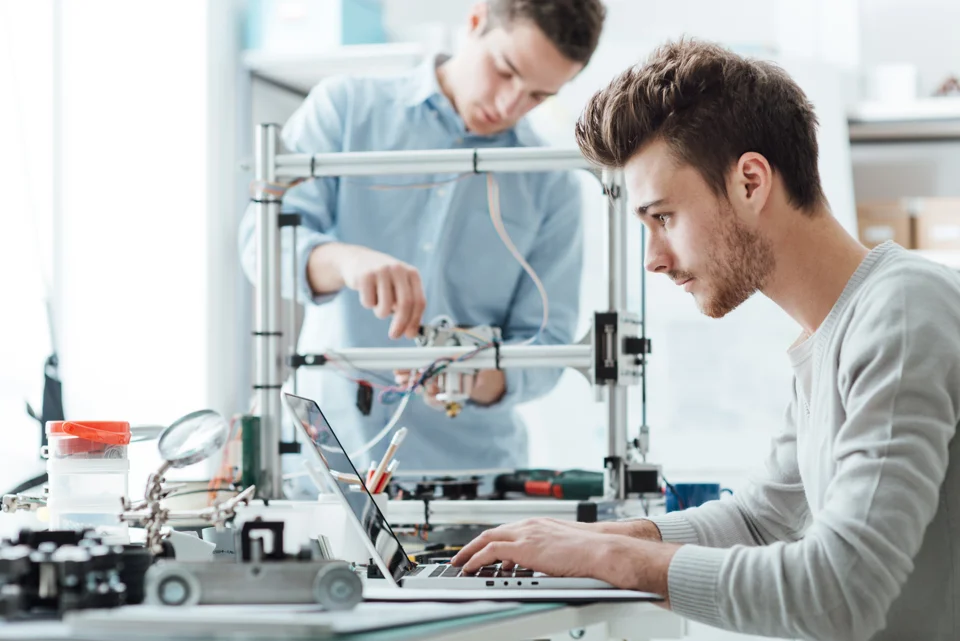 Here is a small sample of the roles The Intern Group has secured for interns in the past:
KPMG
Aflac
SONY Music
BTG Pactual (Latin America's biggest investment bank)
Techo (Latin America's largest NGO)
Grant Thornton (leading professional services firm)
Make A Wish
Santander
UK Parliament
Quintessentially (largest lifestyle luxury brand in the world)
The first step is to fill out the application form and set up an online interview with a member of the Admissions Team. It only takes about five minutes to complete and does not require payment at this time.
Any questions?
For questions or inquiries, email The Intern Group or give them a call (718) 878-6393 Monday-Friday from 9 am to 5 pm ET. The team is happy to help!