The NSHSS commitment to promoting peace and world betterment
The National Society of High School Scholars (NSHSS) and the NSHSS Foundation are founded on the principles to promote peace, understanding, and world betterment. Today and every day, we stand with our members, parents, educators, colleagues, partners, and collaborators around the world to support harmony and fellowship for those who need it most in these desperate times. Below are resources that can help you enact these principles now.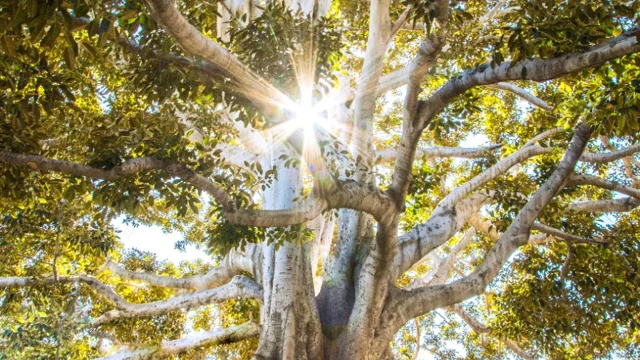 Learn more info about Ukraine with resources below
NSHSS Activism and Advocacy Scholarship
NSHSS will award five (5) students with a demonstrated passion for activism and advocacy $1,000 to be used towards their education. Do you have a passion for bringing about social, political, or civil change in your community? Does a particular cause or idea have your attention? Do you hope to apply these skills to your college education? This scholarship will open again in 2024!
Click here to view scholarship information