Parents
NSHSS helps today's scholars become tomorrow's leaders through recognition, scholarship opportunities, college fairs, internships, career connections, personal development events, leadership opportunities, and more. We are committed to supporting students on their path to greatness.
Claes Nobel, NSHSS Co-Founder and member of the family that established the Nobel Prizes, believed that NSHSS scholars will one day be the next Nobel Laureates because they are pushing the envelope on changing the world for both themselves as well as for others around them. Behind every NSHSS member is a passionate parent.
"I think it's been a wonderful opportunity for Gia to be part of this organization because there's lots of opportunities"
— Kavita Saggar
Parent of NSHSS member, Gia Saggar
"Finding students that are as passionate as Ruby is about their own projects is really beneficial"
— Nancy Tilghman
Parent of NSHSS member, Ruby Tilghman
Why NSHSS?
We offer advantages to help you support and inspire your student through high school to college to career.  Our mission is earnest, to honor and support the highest achieving high school scholars and empower them through learning, scholarships and a passionate peer network of students. We are fortunate to have a prestigious base of partners across the education, university, corporate, and government space with a common mission.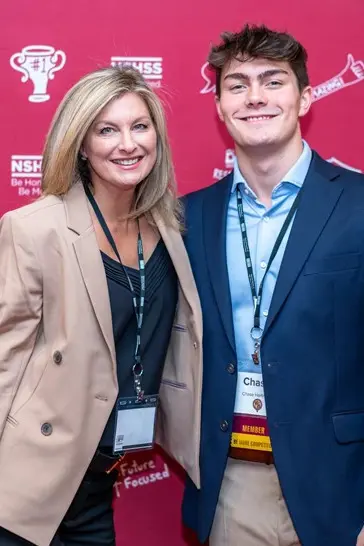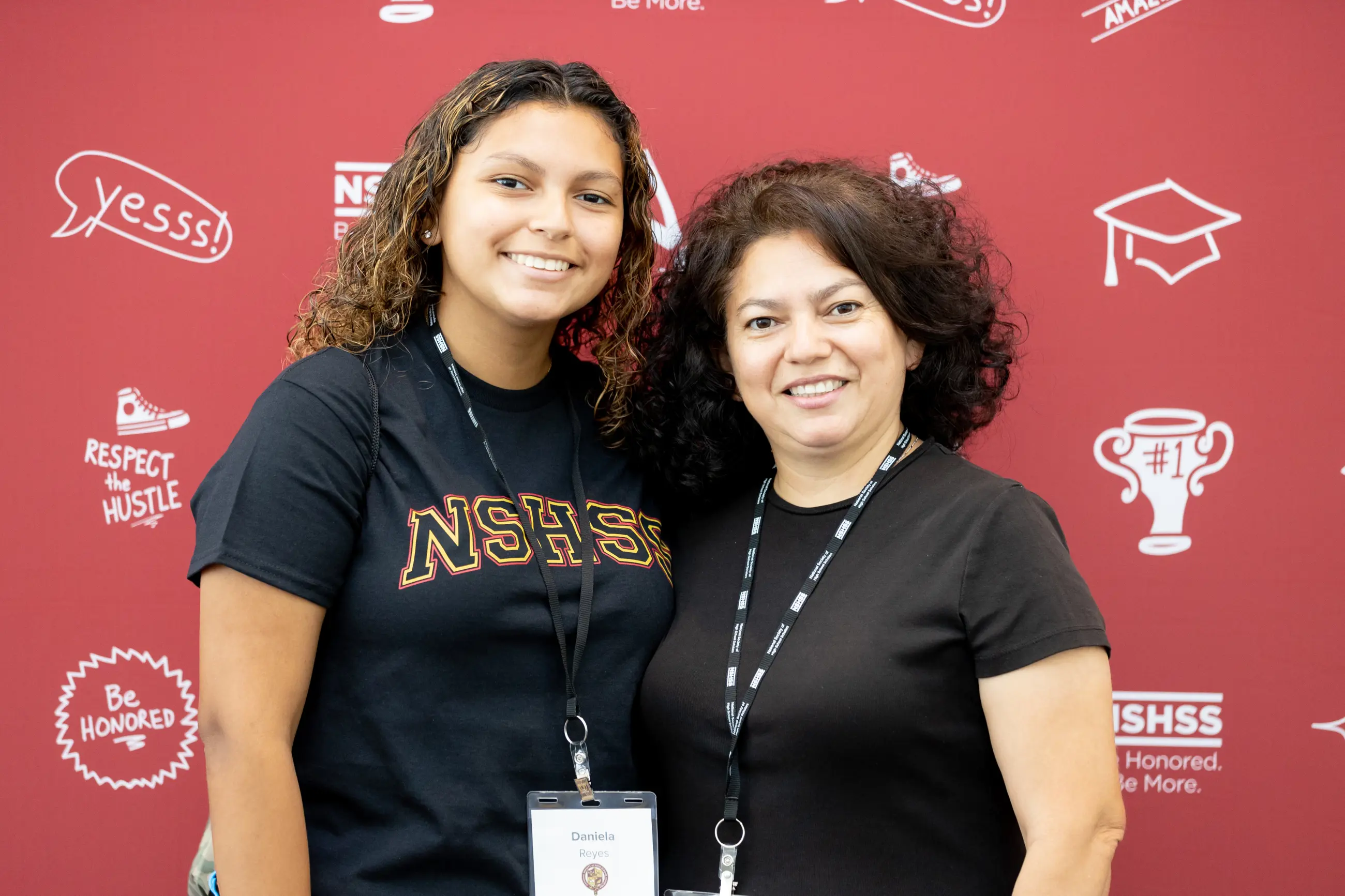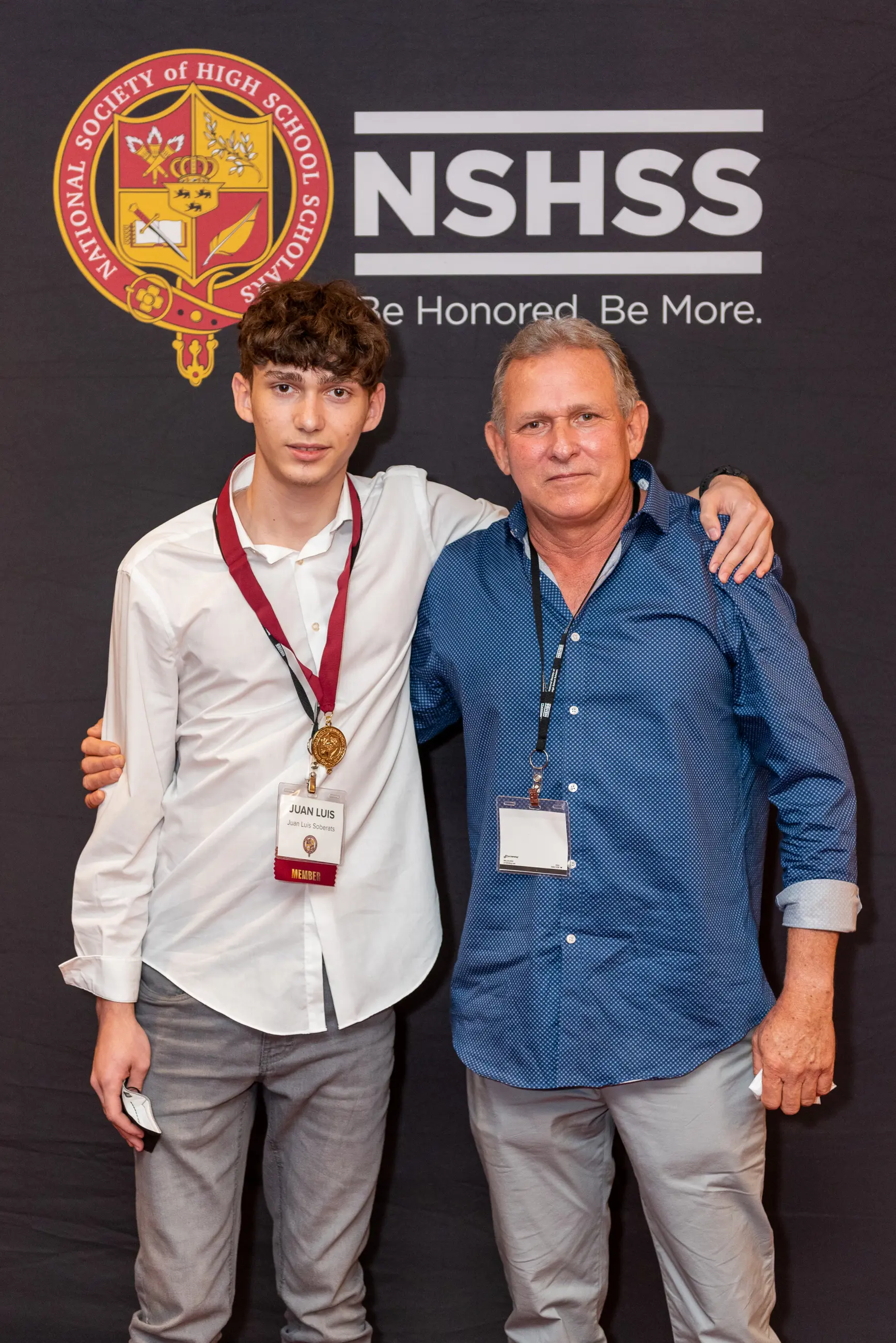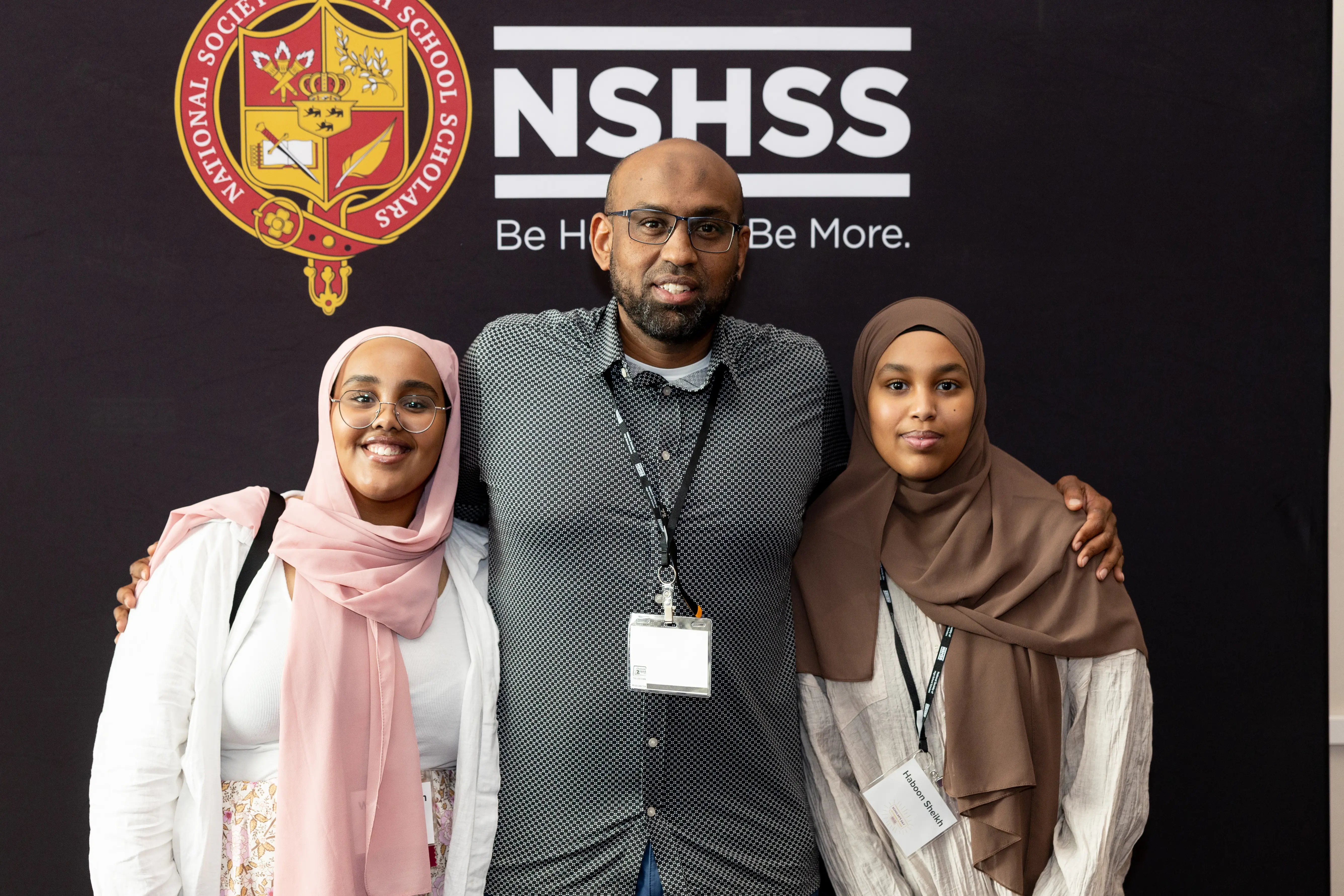 What it means to be a Member
NSHSS Opportunities: College Prep & Scholarship Resources
Membership perks
NSHSS partners and affiliates extend exclusive discounts to NSHSS members and their families. NSHSS works with top universities and organizations that provide scholarships, college prep, financial aid assistance, volunteer information, meaningful employment, and more, to extend resources throughout the lifetime membership of our NSHSS scholars. Be sure to check back frequently for more discounts and resources to be listed!
NSHSS Proud Parents
"I love the inclusion of like-minded and driven kids being together. I feel it gives Samantha hope for her big dreams and goals. She sees people who spend as much time as her creating their authentic self, the bigger picture, which is not easy to find in our local school."
"My son, Praiyer, joined NSHSS in high school and it's been one of the best investments for college prep. NSHSS is student-focused, providing valuable information, SAT/ACT resources, and scholarships. My son received the NSHSS Mental Health Scholarship. I highly recommend NSHSS to parents!"
"NSHSS has helped my son build confidence and introduced him to opportunities that will help him achieve his academic goals"
"What NSHSS is doing for scholars is amazing! Keep up the great work!"