Stockholm University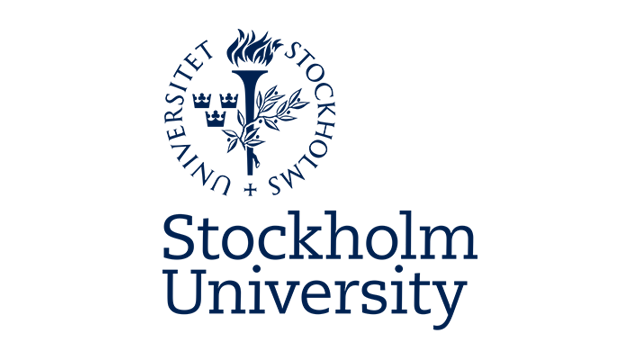 NSHSS handpicks its partners carefully, searching for colleges and universities that directly align with our mission to provide the best resources for our members and their families. We may receive compensation from our partners, at no cost to you.
In a changing and globalized world, Stockholm University contributes to the development of a sustainable democratic society through knowledge, enlightenment, and the pursuit of truth, based on critical thinking.
Ranked among the world's top 100 universities, Stockholm University is one of Europe's leading centers for higher education and research in the humanities and science. With a large number of students, a wide range of education in close interaction with research efforts, and a combination of independent basic research and strong applied research, Stockholm University contributes actively to society–a role that has characterized the University since its inception in 1878.
Stockholm University is an international academic environment, which is an integral part of excellence in research and education. As a university in the capital city of Sweden, Stockholm University places special emphasis on offering courses and programs that meet the needs of the region and society. 
Currently, the university has more than 27,000 students, 1,400 doctoral students, and 5,700 members of staff active in the scientific areas of the humanities and science. SU offers 300 programs and 1,700 courses in science and the humanities, including 75 masters programs taught in English.
The Nobel Prize is the most prestigious award in the world. Researchers at Stockholm University participate in Nobel Prize Committees that elect the laureates. Each year, the laureates give open lectures at Stockholm University. International students in Stockholm have the opportunity to attend the Students' Nobel NightCap that takes place after the Nobel Banquet in celebration of the Nobel Laureates.
Read more about NSHSS Members' experiences attending Nobel Week 2019 and get an inside look at the Nobel NightCap! 
Postal address: Stockholm University, SE-106 91 Stockholm, Sweden
Telephone: +46 (0)8 16 20 00
Email: registrator@su.se