Miami University
Miami University was founded in 1809 and is one of eight original public ivies. Miami is a residential university located in Oxford, OH with an undergraduate population of 17,147 students.
NSHSS handpicks its partners carefully, searching for colleges and universities that directly align with our mission to provide the best resources for our members and their families. We may receive compensation from our partners, at no cost to you.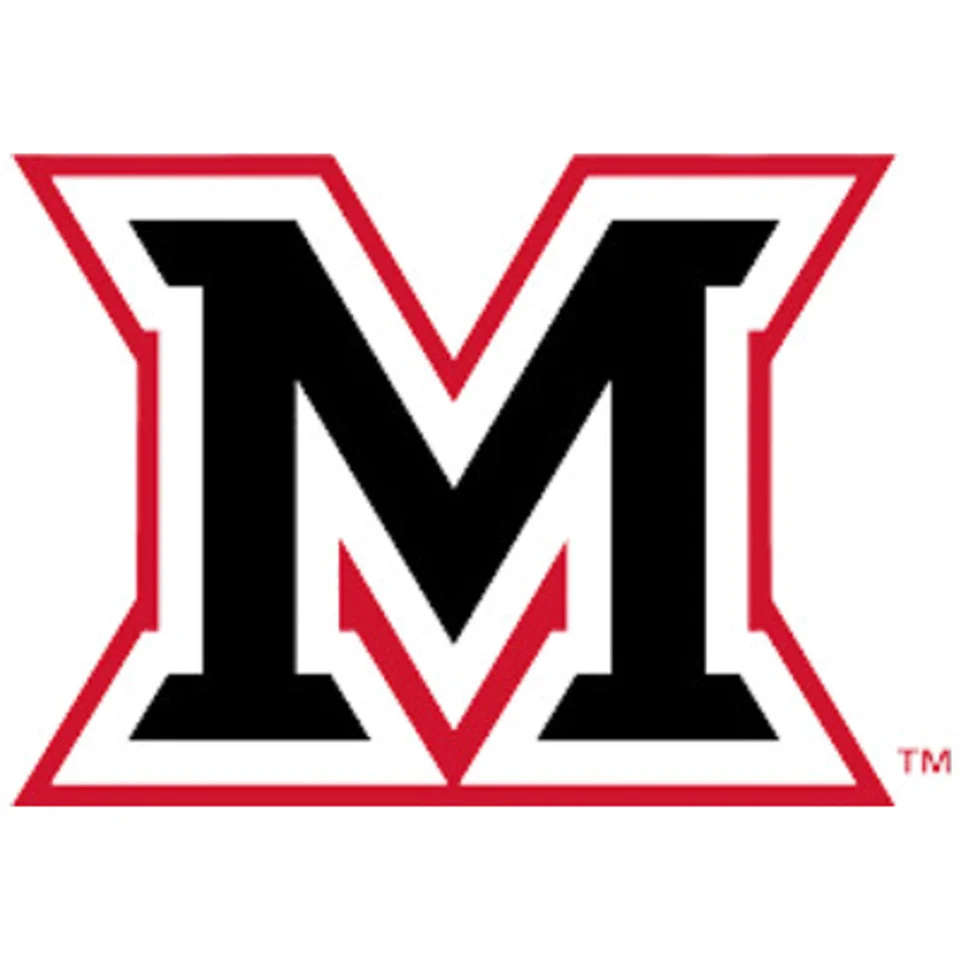 U.S. News & World Report recognizes Miami as the #1 public university in the nation for its commitment to undergraduate teaching and has consistently ranked the university in the top five for both private and public schools for the past eight years. All undergraduate students benefit from a well-rounded liberal arts foundation, developing life-long skills for any career. Miami ranks third in the nation among public institutions for the number of students who study abroad and offers study abroad options in over 90 countries. Undergraduate students participate with faculty and graduate students in significant research and scholarship activities.

Miami's four-year graduation rate is among the top in the nation, and students are accepted into medical and law schools at rates far above the national averages. Additionally, more than four times as many on-campus interviews are conducted than at peer institutions. As a result, Miami is regularly cited by national publications as a best value in higher education. This recognition as having a high return on tuition investment is supported by surveys and national data that indicate that 97.3 percent of Miami students who graduated in 2017 were employed or were continuing their education within a year of graduation.

With 600+ student organizations, Miami is a place for students to live without pause and gain an education that pays dividends for a lifetime.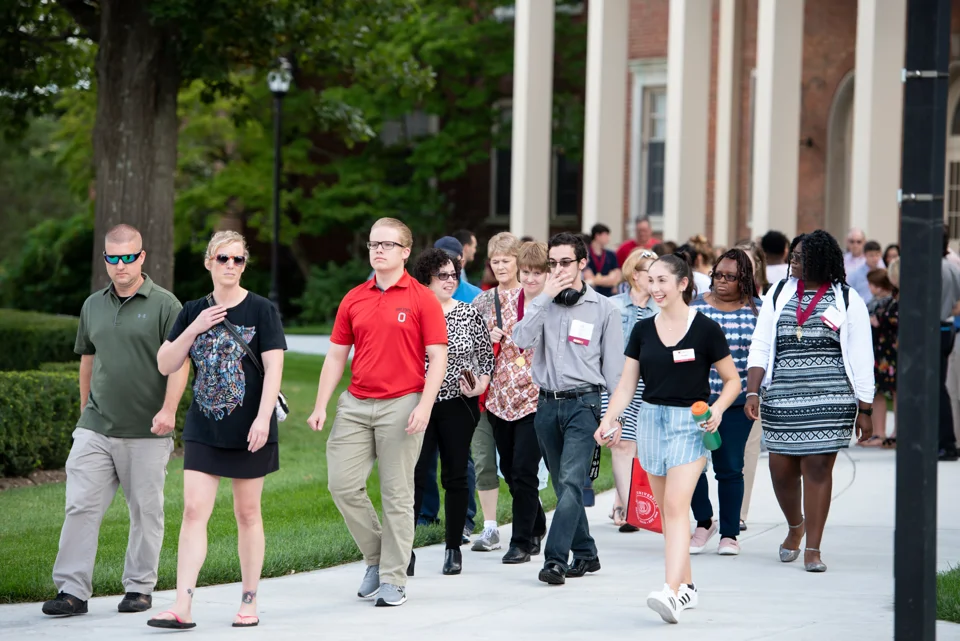 NSHSS Member Event at Miami University
On September 15, 2018, an NSHSS Member Event was hosted on the Miami University campus.
Contact Miami University
Miami University
501 E. High St.
Oxford, OH 45056