Hollister Co.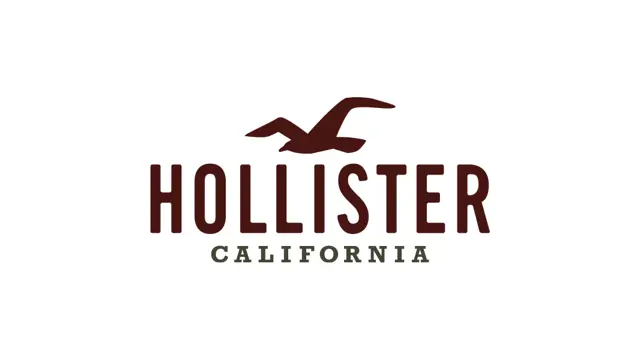 NSHSS handpicks its partners carefully, searching for nonprofits, organizations, and companies that directly align with our mission to provide the best resources for our members and their families. We may receive compensation from our partners, at no cost to you.
The quintessential retail brand of the global teen consumer, Hollister Co. celebrates the liberating spirit of the endless summer inside everyone. Inspired by California's laid back attitude, Hollister's clothes are designed to be lived in and made your own, for wherever life takes you. A division of Abercrombie & Fitch Co. (NYSE: ANF), Hollister provides an engaging, welcoming, and unique shopping experience through its global e-commerce websites and its more than 540 retail locations.
To learn more about Hollister Co. please visit their website.