Savannah College of Art and Design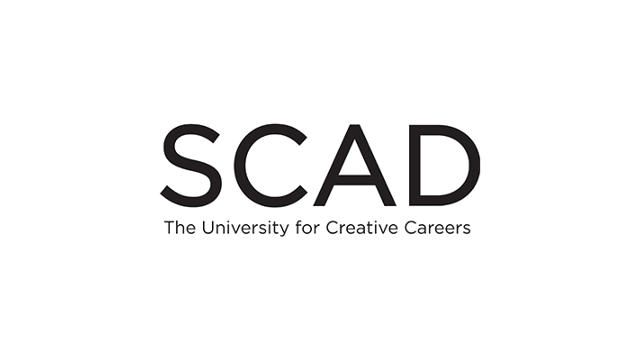 NSHSS handpicks its partners carefully, searching for colleges and universities that directly align with our mission to provide the best resources for our members and their families. We may receive compensation from our partners, at no cost to you.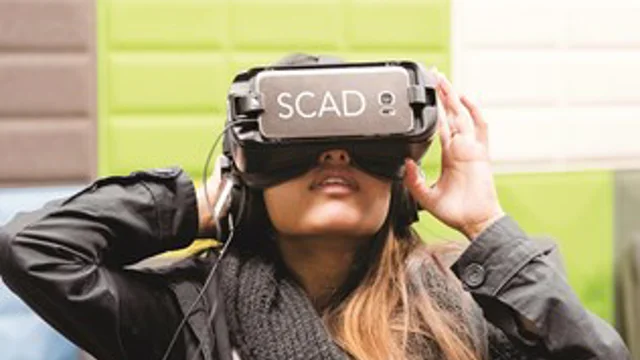 About SCAD
The Savannah College of Art and Design is a private, nonprofit, accredited university, offering more than 100 academic degree programs in more than 40 majors across its locations in Atlanta and Savannah, Georgia, Lacoste, France, and online via SCADnow.
SCAD enrolls more than 16,000 undergraduate and graduate students from more than 120 countries. The future-minded SCAD curriculum engages professional-level technology and myriad advanced learning resources, affording students opportunities for internships, professional certifications, and real-world assignments with corporate partners through SCADpro, the university's renowned research lab and prototype generator. SCAD is No. 1 in the U.S., according to Art & Object's 2023 Best Art Schools ranking, with additional top rankings for degree programs in interior design, architecture, film, fashion, digital media, and more. Career success is woven into every fiber of the university, resulting in a superior alumni employment rate. For the past five years, 99% of SCAD graduates were employed, pursuing further education, or both within 10 months of graduation. SCAD provides students and alumni with ongoing career support through personal coaching, alumni programs, a professional presentation studio, and more.