United Planet
United Planet is a nonprofit organization with a mission – to create a global community, one relationship at a time. Their dedicated staff connects volunteers who want to make a difference in communities in over 30 countries, where they learn, teach, work, engage, and immerse themselves in a culture outside their comfort zone. For many, it's the most fulfilling experience of their lives.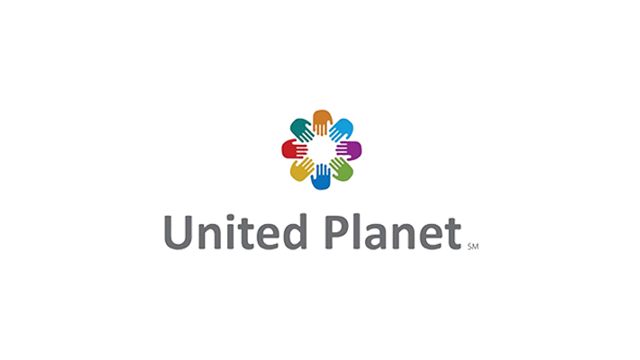 NSHSS handpicks its partners carefully, searching for nonprofits, organizations, and companies that directly align with our mission to provide the best resources for our members and their families. This page contains affiliate links to partner programs. We may receive compensation for purchases made through these links, at no cost to you.
United Planet Overview
The UP staff does everything they can to help their volunteers succeed: they don't just drop someone off in the middle of nowhere and hope for the best. Every Quest is custom-designed based on the goals of the participant. Every community served is supported by United Planet staff. And every experience is immersive, comprehensive, and authentic. Changing the world is not a spectator sport – you need to get your hands dirty!
United Planet is now also offering Virtual Volunteer Programs, where you can volunteer or intern with United Planet's global network of partners from home. Project areas range from children and education, to global health, community development, nonprofit management, and more! Virtual Quests combine direct project placement, with pre-program training, global citizenship training, guided reflections and evaluations, and a personalized placement experience.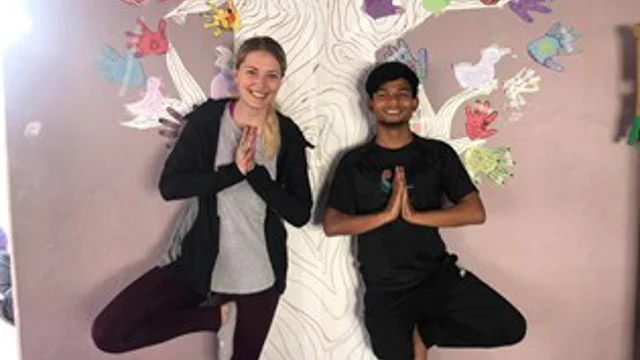 United Planet offers three different scholarship opportunities for NSHSS members.
One full scholarship for any Short-Term Volunteer Abroad and Internship Abroad Quest within 1 to 3 weeks.
Five $500 scholarships for any Short-Term or Long-Term Volunteer Abroad and Internship Abroad Quest (1 week to 1 year). 
Five $250 scholarships for any Virtual Volunteer and Internship Quest (1 month - 6 months)
You may apply for one or all scholarships. However, you can only be awarded one of these scholarships.
Eligibility: NSHSS members age 16+
This scholarship is open now! NSHSS members may visit www.nshss.org/scholarships to apply.
Learn about internship opportunities at United Planet.
NSHSS members will receive 10% off of United Planet's short-term Quest Volunteer Abroad Programs year-round, 10% off United Planet's Virtual Quest Programs year-round, and 5% off United Planet's long-term Quest Volunteer Abroad Programs year-round. Note that these discounts cannot be combined with a scholarship.
Visit your NSHSS Member Dashboard to apply
Questions? Contact United Planet! Don't forget to mention your NSHSS membership!