The University of Queensland, Australia
Ranked in the top 50* universities in the world, The University of Queensland (UQ) is one of Australia's finest higher education institutions.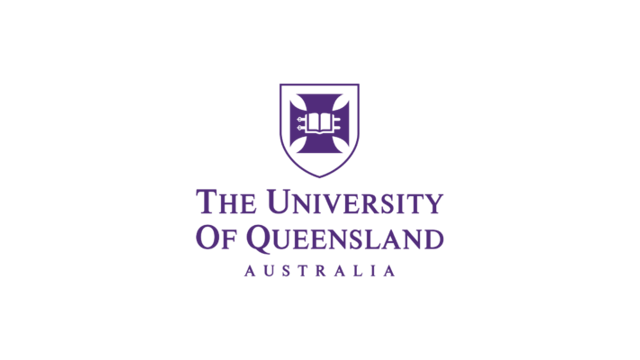 NSHSS handpicks its partners carefully, searching for colleges and universities that directly align with our mission to provide the best resources for our members and their families. We may receive compensation from our partners, at no cost to you.
The University of Queensland has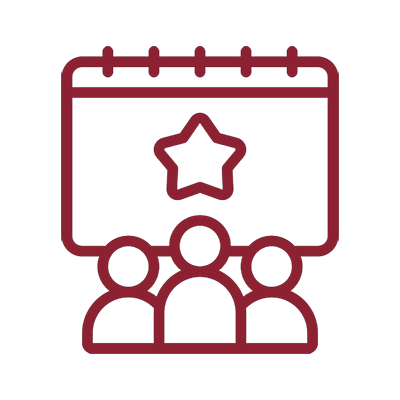 More awards for teaching excellence than any other Australian university.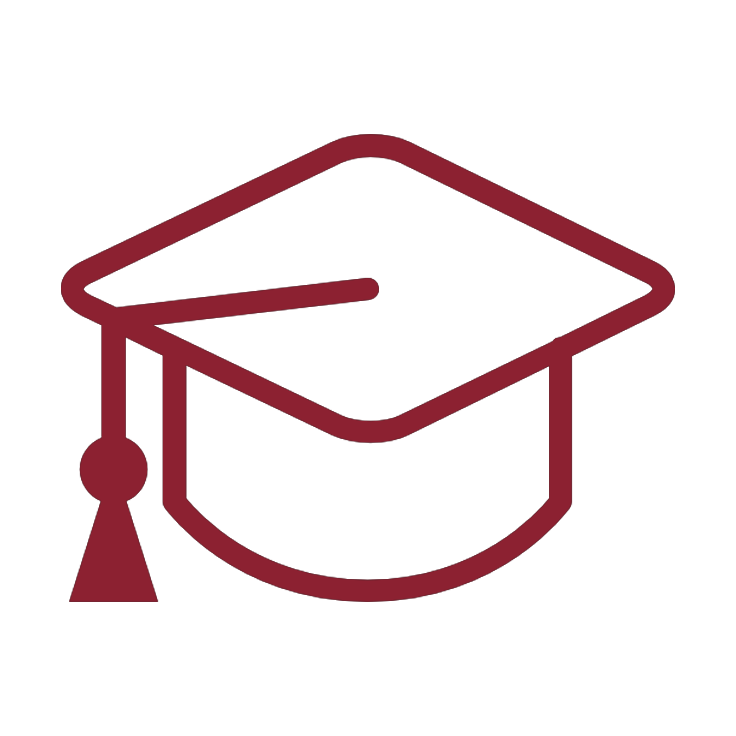 Extensive choice of more than 4000 courses across a wide range of study areas in undergraduate and postgraduate study levels.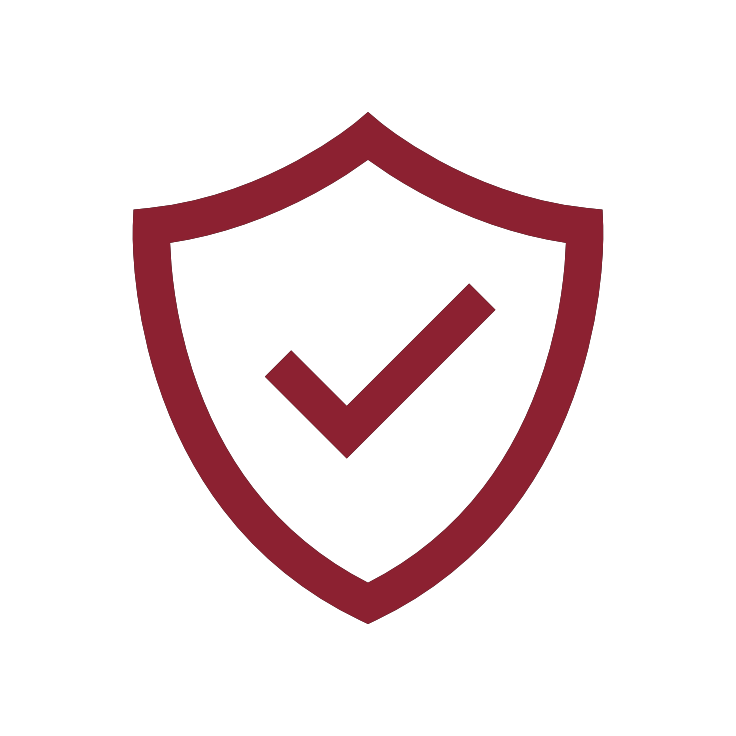 Opportunities for students to gain practical experience and make valuable connections with prospective employers through internships and work placements.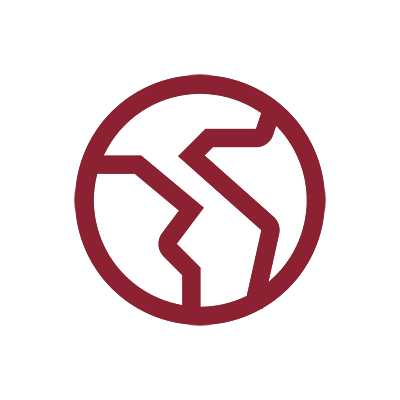 An enviable student experience. UQ is located in a region renowned for its subtropical climate and vibrant lifestyle, close to beaches, islands and national parks.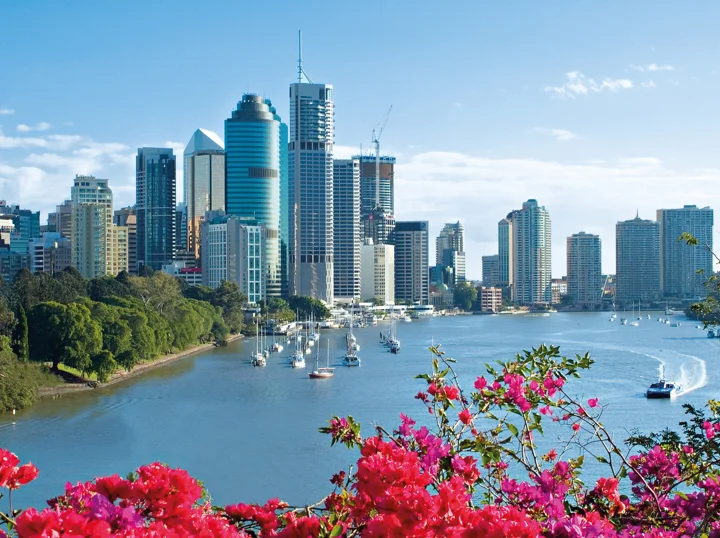 Brisbane, Queensland
UQ has three campuses in and around Brisbane, the capital city of the state of Queensland. Brisbane is the third-largest city in Australia, after Sydney and Melbourne, and it has a multicultural population of around 2.5 million.
UQ students enjoy a diverse community of over 55,000 students, including over 21,000 international students from 137 different countries across the globe. 
Brisbane has all the advantages of a large modern city yet retains a reputation as a friendly and welcoming destination. Brisbane hosts a calendar of large-scale cultural and sporting events, such as the FIFA Women's World Cup, Rugby World Cup, BIGSOUND music festival and the month-long Brisbane festival that attracts artists from across the globe.
An hour's drive or train ride south of the city, you will find the golden surf beaches and theme parks of the Gold Coast. North of Brisbane you will find the Sunshine Coast beaches, national parks, rain forests, and attractions like Australia Zoo. Just off the coast, you will find the pristine Stradbroke and Moreton Islands, both popular day-trip and holiday destinations for locals and visitors alike.
For an unforgettable student lifestyle, choose UQ and Brisbane for your Study Abroad experience.
What UQ has to offer
The University's outstanding 311,000-plus alumni include a Nobel laureate, the CEO of a Fortune 500 company, an Academy Award winner, and leaders in government, law, science, public service, and the arts. As a UQ study abroad student, you will join this extensive network of alumni.
UQ is a founding member of the national Group of Eight, a leading group of Australian universities that conducts a significant portion of all university research in Australia, as well as one of only three Australian universities to be a member of the global Universitas 21, a global alliance of research-intensive universities. U21 members work together to offer opportunities for students, and researchers to connect, collaborate and develop their international skills. 
The University has seven world-class research institutes and researchers whose innovations are having a global impact. Some UQ research highlights include Gardasil®, the cervical cancer vaccine; Triple P – Positive Parenting Program; world-leading MRI technology; discovering the new disease HBSL; and developing microalgae as a green-power biofuel.
According to the QS World University Rankings by Subject 2023, UQ ranks top 50 in the world in 16 subjects, while holding its position of 2 subjects in the global top 5.
Globally, UQ is in the world's top 30 universities in 8 subject areas, including:
2nd Sports-related Subjects
5th Mineral & Mining Engineering
19th Agriculture & Forestry
20th Environmental Sciences
20th Petroleum Engineering
23rd Pharmacy & Pharmacology
27th Hospitality & Leisure Management
30th Psychology
You can choose from more than 4000 courses, with many offering theoretical or practical components unique to UQ. Numerous courses focus on Australian topics or offer field trips to fascinating locations in South East Queensland, while others promote group project work or research opportunities. As a Study Abroad student, you have the option of choosing the standard 4-course (full-time load) program, or the 3-course program at a reduced tuition fee. Incoming Exchange students can choose either 3 or 4 courses.
In addition to flexibility in program choice, UQ students also benefit from the opportunity to enjoy a wide range of extracurricular activities during their studies. Students can take part in employability enrichment programs to develop valuable career capabilities. They can also access more than 200 clubs and societies, as well as sports, social events, and cultural facilities.
Want to study at The University of Queensland, Australia for one or two semesters?
The University of Queensland's Study Abroad and Incoming Exchange programs provide you with the exciting opportunity of gaining an international perspective on your education at a leading Australian university with a top reputation for teaching and research.

As a student already enrolled at an accredited university outside Australia, the Study Abroad and Incoming Exchange programs allow you to explore your interests and talents through studying at UQ for one or two semesters. Choose from more than 4000 high-quality courses, taught in inspiring indoor and outdoor learning environments, and outstanding facilities.

If admitted to these programs, you are not awarded a degree from UQ, instead, you may be able to transfer credit for any studies you successfully complete at UQ to your degree at your home institution.

Studying at UQ as a Study Abroad or Incoming Exchange student is not only intellectually rewarding, but also about personal development, meeting new people, and experiencing the Australian culture first-hand. The University provides you with a range of opportunities to participate in cultural, educational, and recreational activities. You can also mix study with travel and take advantage of Brisbane's location as a gateway to many tourist destinations that make Australia and Queensland famous.
*UQ ranks in the top 50 as measured by the QS World University Rankings 2023 (43), US News Best Global Universities Rankings 2023 (36), and the Performance Ranking of Scientific Papers for World Universities 2023 (37). 

CRICOS Provider 00025B • TEQSA PRV12080