NewU University
Bachelor's degree in 3 years without summer semesters or extra courseloads. Modern campus in the heart of our nation's capital next to The White House. Future-proof majors and faculty from leading universities at a surprisingly affordable tuition. Save a year of time and money on college. Direct admission for NSHSS members and generous scholarships in 24 hours. Welcome to the future of college.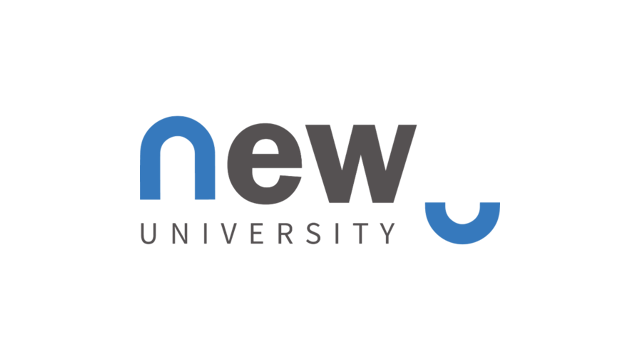 NSHSS handpicks its partners carefully, searching for colleges and universities that directly align with our mission to provide the best resources for our members and their families. We may receive compensation from our partners, at no cost to you.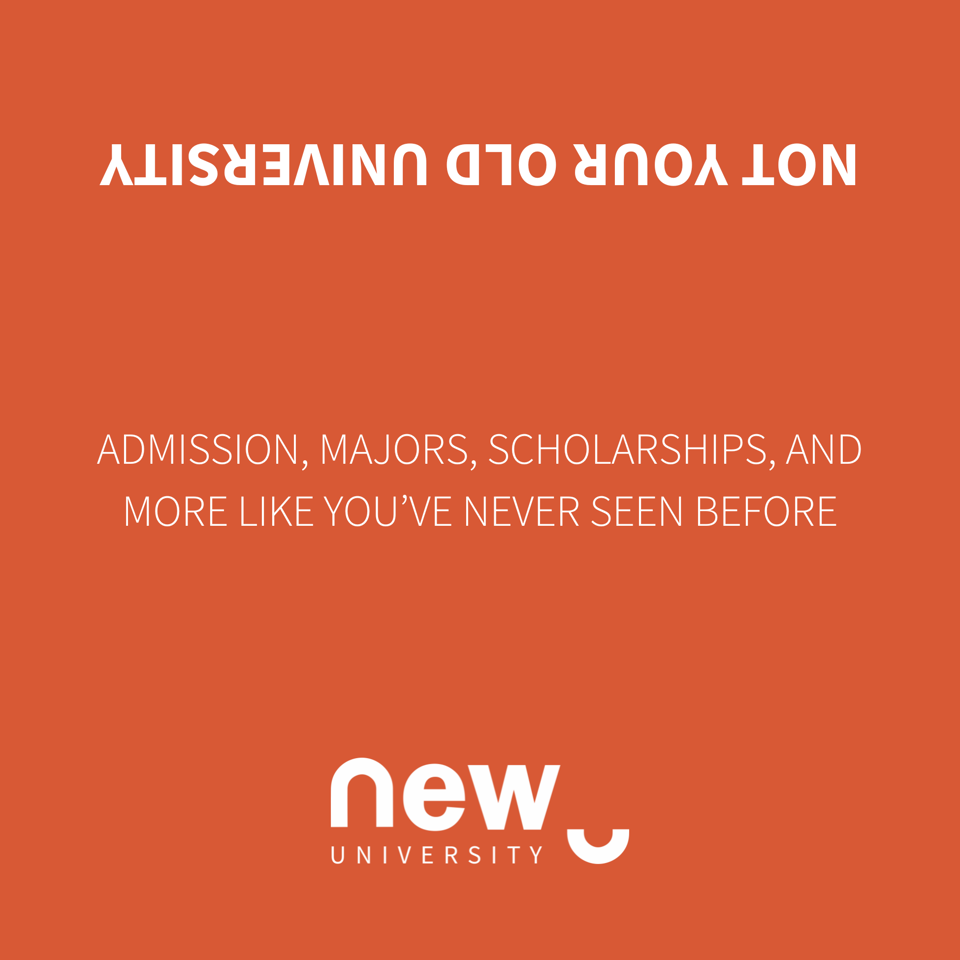 Can you get into college without applying? As an NSHSS member, you can!
Welcome to the future of college admissions.
As an NSHSS member, you proved that you worked hard and earned the right to go to college as soon as you graduate from high school. That's why you were automatically approved for admission at NewU, the first 3-year Bachelor's degree college in the US. Why should you submit the same transcript, essays, test scores, and go through tedious interviews over and over again with each university? We flipped the admissions process so that we, the university, identify college-ready smart high school scholars like you, and make you an offer of admission without you having to break a sweat.
That is why you got your Letter of Admission without applying. There is no obligation to enroll, but we are excited to give you the option to study at NewU.
If you already have your NewU Letter of Admission, apply for NewU scholarships in just seconds below.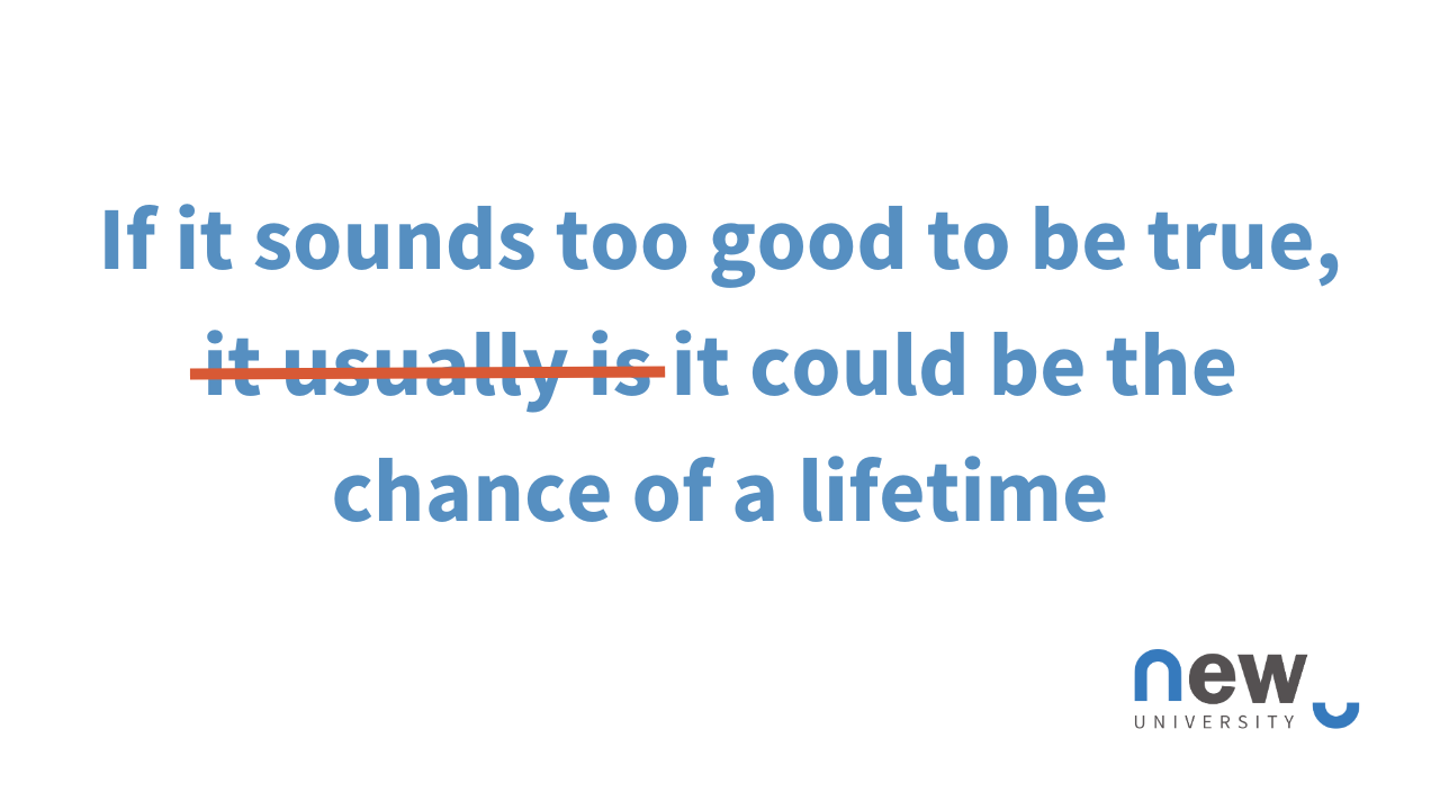 Here's why NSHSS Members and Fall 2022 first-year students chose NewU: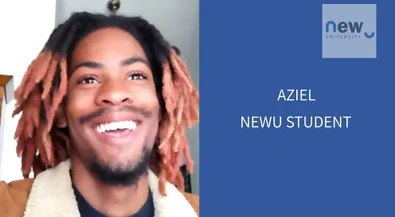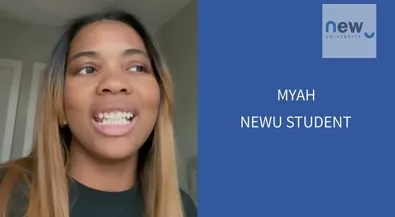 Welcome to a new breed of university. Welcome to NewU.
If you are a graduating high school senior or already a graduate from high school but did not receive your NewU Letter of Admission, please email us.
Contact NewU University Admissions