Higher Education Grant
Award:
Two (2) $2,500 awards
Eligibility:
Any registered NSHSS Educator* that works with high school students in an academic capacity both in the US and internationally.
*We invite school social workers, counselors, homeschool educators, test prep professionals, teachers, administrators, etc. to register for free as an NSHSS educator and begin applying for NSHSS grants.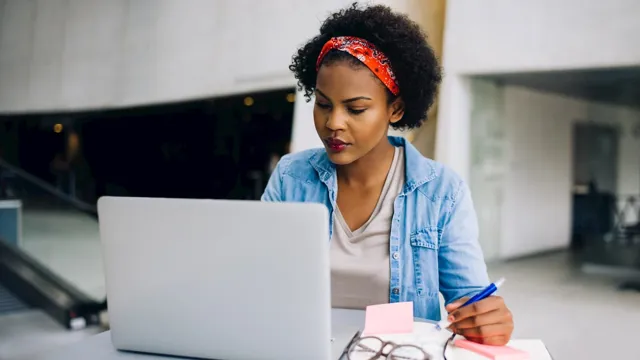 Grant Details:
We are honored to recognize our educators, and in order to help educators achieve their professional development goals, NSHSS is providing two (2) $2,500 awards to help NSHSS Educators* with the costs of tuition and course-related expenses for teachers and counselors who are enrolling in university courses in Summer 2023, Fall 2023, or Spring 2024. 
NSHSS Educators are eligible to receive one NSHSS grant per academic year.
Application Requirements:
Prompt response of 500-800 words to the following question:

What advanced degree(s) are you pursuing? How will it benefit your students, and how important is it for other educators to get an advanced degree?

Color headshot
Professional resume
Principal/Administrator recommendation
Closing Date: October 1, 2023 by 11:59PM (EST)