NSHSS Athletic Sponsor Grant
Award:
Four (4) $500 awards
Eligibility:
Any registered NSHSS educator* who sponsors an athletic club or initiative who is teaching in the US and internationally.
*We invite school social workers, counselors, homeschool educators, test prep professionals, teachers, administrators, etc. to register for free as an NSHSS educator and begin applying for NSHSS grants.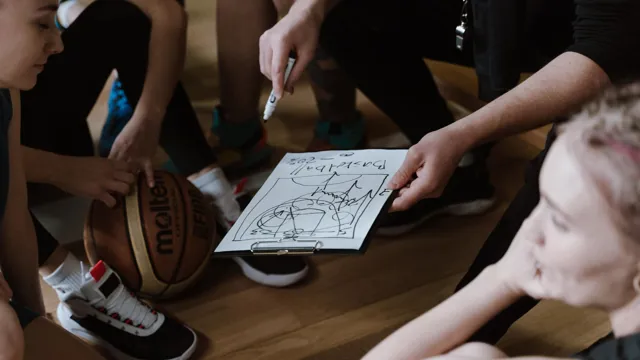 Grant Details:
NSHSS supports and recognizes educators who actively contribute to the holistic development of high school students by serving as athletic sponsors. We aim to provide financial assistance and resources to educators who go above and beyond in fostering a positive and enriching athletic experience for high school students. NSHSS is providing four (4) $500 grants to educators who assist in the athletic endeavors of their students.
Application Requirements:
Prompt response of 500 words to the following question:

Describe how the grant funds will be utilized to enhance the overall quality and impact of the high school athletic program. Please outline specific initiatives, such as improving sports facilities, acquiring new equipment, or expanding the range of sports offered.

Color headshot
Professional resume
Principal/Administrator recommendation
Closing Date: March 14, 2024 by 11:59PM (EST)
Apply now