NSHSS College Counselor Serice Award
Eligibility:
Candidates must be college counselors currently working within a public or private high school in the United States or abroad.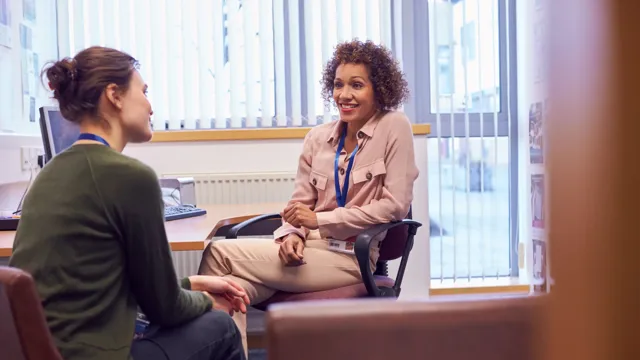 Grant Details:
The NSHSS College Counselor Service Award has been created to honor hardworking counselors who have demonstrated an outstanding commitment to preparing students for success in college and in life. These awardees are steadfast advocates for their students, are peer role models, and demonstrate outstanding leadership and excellence in education. Any high school counselor has the opportunity to apply.
Application Requirements:
Prompt response of 800-1,000 words to the following question:

Where do you provide the most benefit in counseling your students? Where do you see students needing the most help from a counselor today?

Pictures/videos/media showing your leadership in action (optional but strongly encouraged)
Color headshot
Professional resume
Principal/Administrator recommendation
Closing Date: August 15, 2023 by 11:59PM (EST)