NSHSS-DECA Chapter Advisor Leadership Grant
Award:
Two (2) $1,000 awards
Eligibility:
NSHSS Educators* who are active DECA Advisors in the US and internationally.
*We invite school social workers, counselors, homeschool educators, test prep professionals, teachers, administrators, etc., to register for free as an NSHSS educator and begin applying for NSHSS grants.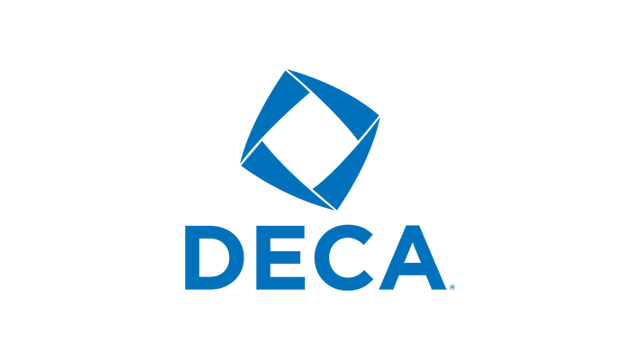 Grant Details:
In partnership with DECA, NSHSS has established a DECA Advisor Leadership Award to recognize the outstanding contributions of DECA advisors who consistently demonstrate their commitment to preparing students for success in college and in life. Two awards of USD $1000 will be presented to NSHSS Educators who are DECA Advisors at the DECA International Career Conference in Anaheim, CA on April 27-30, 2024. NSHSS educators are eligible to receive one NSHSS grant per academic year.
Application Requirements:
Prompt response of up to 500 words to the following question:

Why did you become a DECA Advisor, and why do you believe that participation in the program is valuable for high-achieving students?

Color headshot
Professional resume
Principal/Administrator recommendation
Closing Date: January 20, 2024 by 11:59PM (EST)
Apply now