NSHSS Experiential Learning Grants
Eligibility:
Any registered NSHSS Educator* that works with high school students in an academic capacity both in the US and internationally.
*We invite school social workers, counselors, homeschool educators, test prep professionals, teachers, administrators, etc. to register for free as an NSHSS educator and begin applying for NSHSS grants.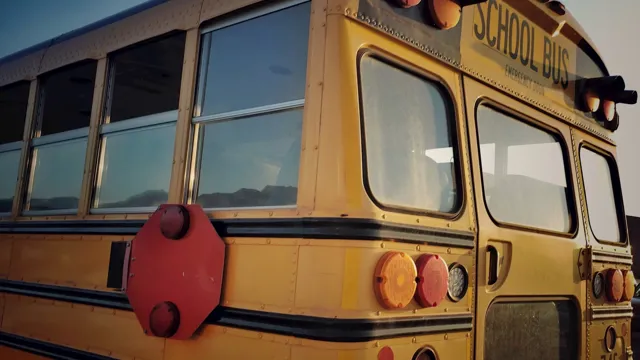 Grant Details:
Experiential Learning is the process of learning by doing. Engaging students in hands-on experiences and reflection helps them better connect theories and knowledge learned in the classroom to real-world situations. Experiential learning programs can stimulate academic inquiry by promoting interdisciplinary learning, civic engagement, career development, cultural awareness, leadership, and other professional and intellectual skills. NSHSS is giving six (6) high school educators $1,000 grants to help provide experiential opportunities to their students and classrooms.
Application Requirements:
Prompt response of 500 words to the following question:

Experience can be the best teacher, especially with complex topics. Briefly describe one to two specific resources or opportunities you would provide to your students and how it would benefit their learning. 

Color headshot
Professional resume
Principal/Administrator recommendation
Closing Date: August 15, 2023 by 11:59PM (EST)