NSHSS-FBLA NLC Advisor Travel Grant
Award:
Four (4) $500 Awards
Eligibility:
Any registered NSHSS Educator* that is an active FBLA Advisor in the US and internationally.
*We invite school social workers, counselors, homeschool educators, test prep professionals, teachers, administrators, etc., to register for free as an NSHSS educator and begin applying for NSHSS grants.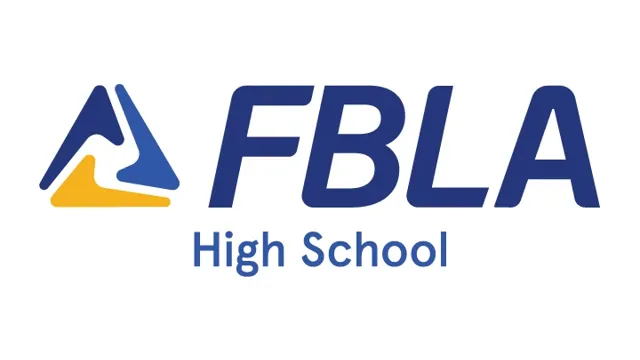 Grant Details:
NSHSS is sponsoring the NSHSS-FBLA NLC Advisor Travel Grant for eligible NSHSS Educators* who are FBLA Advisors to attend the FBLA National Leadership Conference in Atlanta, GA. Four (4) FBLA Advisors will receive a $500 travel grant to cover expenses for the National Leadership Conference.
NSHSS Educators are eligible to receive one NSHSS grant per academic year.
Application Requirements:
Prompt response of 500-800 words to the following question:
Why did you become an FBLA Advisor, and why do you believe participation in the program is valuable for high-achieving students?
Color headshot
Professional resume
Principal/Administrator recommendation
Chapter Name and Location
Closing Date: May 9, 2023 by 11:59PM (EST)