School Club Cash
Award:
Ten (10) $500 awards
Eligibility:
Any registered NSHSS Educator* that works with high school students in an academic capacity both in the US and internationally.
*We invite school social workers, counselors, homeschool educators, test prep professionals, teachers, administrators, etc. to register for free as an NSHSS educator and begin applying for NSHSS grants.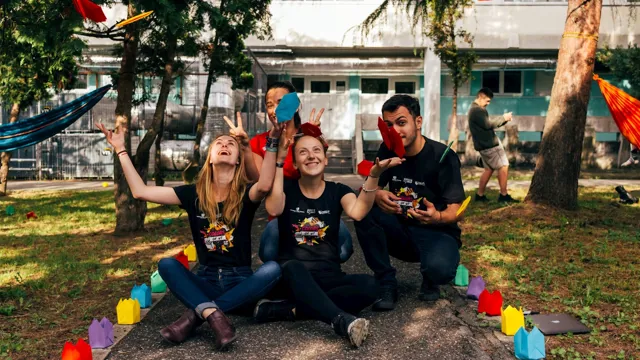 Grant Details:
Clubs and extracurricular activities allow students to develop leadership skills and find ways to contribute meaningfully to their community. Club advisors and sponsors often support these clubs with their own funds or through fundraising activities. To support our outstanding educators and the clubs they oversee, NSHSS is giving ten (10) NSHSS Educators a $500 grant to help provide additional opportunities to their student clubs. 
NSHSS Educators are eligible to receive one NSHSS grant per academic year.
Application Requirements:
Prompt response of 500 words to the following question:

What club(s) do you currently sponsor and how would you apply this "cash?" What do you think stands in the way of clubs being created in schools?

Color headshot
Professional resume
Principal/Administrator recommendation
Closing Date: March 14, 2024 by 11:59PM (EST)
Apply now