School Supplies Grant
Award:
Fifteen (15) $500 awards
Eligibility:
Any registered NSHSS Educator* that works with high school students in an academic capacity both in the US and internationally
*We invite school social workers, counselors, homeschool educators, test prep professionals, teachers, administrators, etc. to register for free as an NSHSS educator and begin applying for NSHSS grants.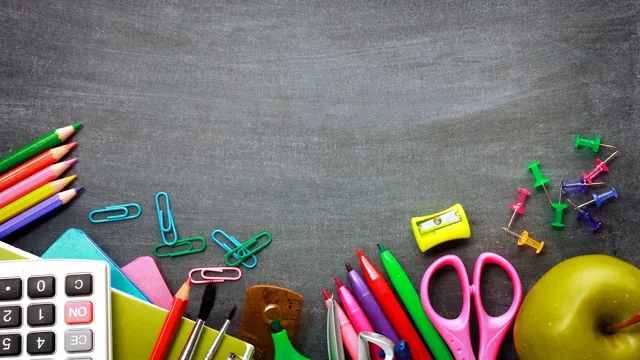 Grant Details:
NSHSS is always looking to find ways to support our network of educators, especially those who are constantly looking to support their students. To help offset the financial burden, NSHSS is giving fifteen (15) high school educators $500 grants to help provide additional opportunities to their students and classrooms.
Application Requirements:
Prompt response of 500 words to the following question:

What significant advantage does this grant offer your classroom that otherwise would be challenging to obtain? Regarding supplies, what are the top three things your classroom requires the most, and what are the reasons behind these needs?

Color headshot
Professional resume
Principal/Administrator recommendation
Closing Date: March 14, 2024 by 11:59PM (EST)
Apply now