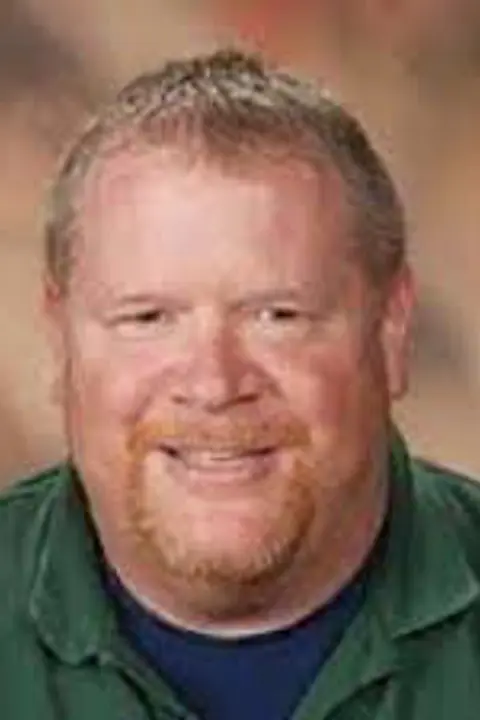 David Mangus
Connecticut River Academy
Enfield, CT
David Mangus is a Technology Education educator at Connecticut River Academy in East Hartford, CT. He is in his 17th year of teaching in Urban Schools and has dedicated his teaching career to empowering incredibly capable scholars. David teaches Technology Education classes and dual-credit college courses in Advanced Manufacturing. During his teaching career, he has discovered that enrichment opportunities beyond the classroom significantly impact our scholars.
David spent ten years as a FIRST Robotics Mentor. He has worked with students to develop hybrid wind/solar energy solutions for the Nepalese people living in the mountainous Dolpa region in Nepal. David believes this grant will enable his scholars to develop underwater remote robots capable of retrieving trash and other objects from bodies of water. Working at a sustainability-focused school, this grant will enable them to kick off this initiative. The greatest reward for David in teaching has been observing the growth and success of his scholars. He has been blessed and fortunate to work with such amazing young people who encourage and inspire him.
NSHSS is providing eight (8) $1,000 grants to enhance STEAM-related activities, innovation, and classroom excellence for teachers in a STEAM field. Funds may be used for supplies, materials, field trips or other resources to enhance the delivery of their courses.