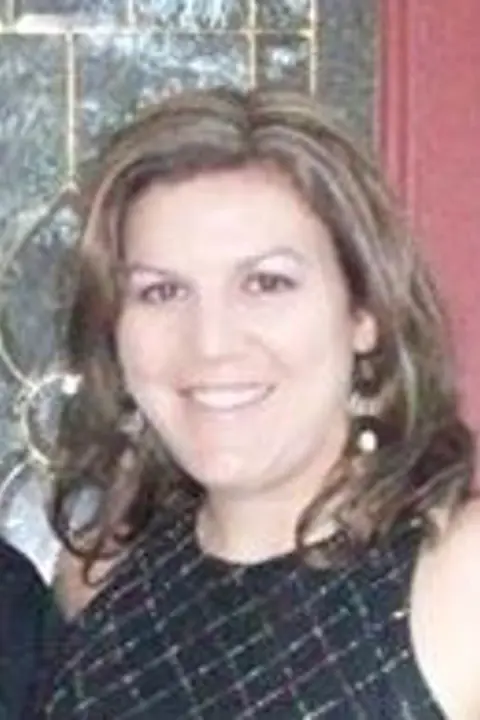 Heather Milam
Middleburg High School
Middleburg, FL
Heather Milam has been a faculty member at Middleburg High School for the past fifteen years where she has taught various courses for our ELA and Social Studies departments. For the past 10 years she has taught AP Psychology and has continued to help grow our advanced placement courses. Her studends tend to score above the national average on their AP exams which has allowed them to earn free college credit while still attending high school. Her love for teaching started while working with at-risk youth who were in danger of being disenrolled from high school due to various disciplinary actions. After working as an adolescent drug counselor she knew that this population is where she wanted to focus the next part of her career and made the switch to teaching.
She received her B.A. in Social Work from Virginia Wesleyan University and her M.S. in General Psychology from Walden University. She has also worked as an adjunct professor with SJRState College for the past 6 years, where she has taught various psychology courses. She has continued to impact thousands of students that take her courses where she has encouraged them to be lifelong learners.
NSHSS is providing five (5) $500 grants to help defray costs of educational conference registration, travel, and accommodations.