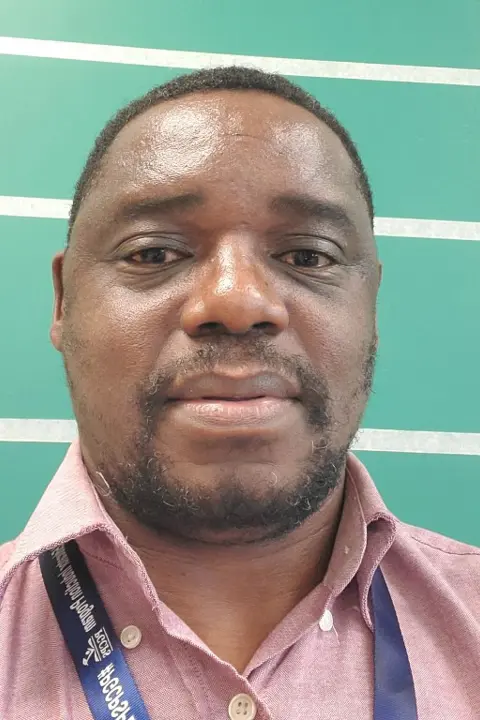 Julius Dzekewong
Duval High School
Lanham, Maryland
My name is Julius Dzekewong. I was born in Southern Cameroon and now live in Maryland, USA. I am married and we have 4 kids. I teach Mathematics at Duval High School and I am pursuing a master's degree in Instructional Technology at Grand Canyon University.
Teaching has been my career since the initial training I received for the teaching career. I taught in my country before coming over to the United States of America. What I like about education is that God has blessed humanity with fathomless treasures that through continuous research and education we unveil for the benefit of humanity.
I am often happy with any spare time I could spend with family and friends. I feel very much at home if I visit places or engage in activities where I encounter nature and when I do sports. Scientific documentation and movies with a cultural background are of interest to me, as well.
This NSHSS Diversity, Equity, and Inclusion in Teaching Grant is for educators who serve in rural areas, diverse student populations, or are actively promoting diversity and inclusion initiatives in their school or greater community.