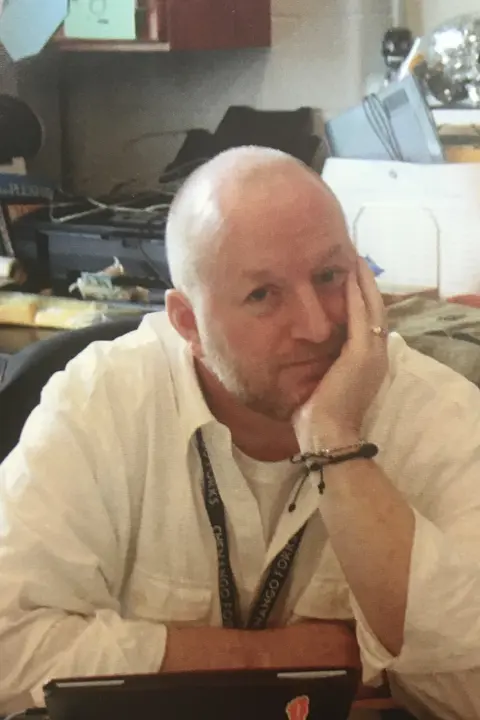 Keith Rosko
Chenango Forks School District
Binghamton, NY
Keith Rosko has been teaching Art at Chenango Forks High School (in Binghamton NY) since 1988 and has been an adjunct faculty member in the Communications and Media Arts department at SUNY Broome Community college since 2006.
Rosko has also served as the faculty advisor for the CF Art Club, the CF Pride Club, the CF National Art Honor Society and faculty advisor of the CF student media news channel.
While he teaches a wide variety of subjects, both traditional and new media, communications, new media and social emotional learning have become his passions, with a focus on media literacy. He believes deeply that in the 21st century, to be truly literate, and to be a productive member of society, one must have an understanding of how the wide variety of media we interact with on a daily basis is both created and consumed.
NSHSS wants to aid educators in their positive efforts to spread awareness and affect change regarding mental health in their classrooms. NSHSS is giving five (5) NSHSS Educators $1,500 grants to provide Social Emotional Learning (SEL) resources and curriculum to their classrooms.