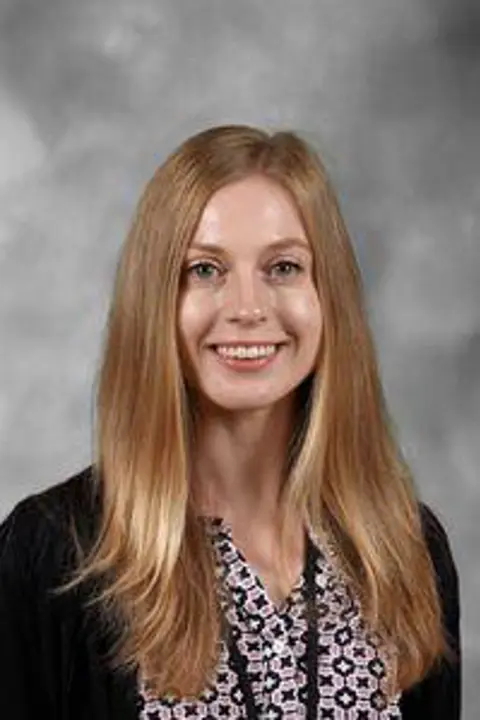 Nicole Catuccio
Enfield High School
Glastonbury, CT
Nicole Catuccio is a 9th year social studies teacher at Enfield High School. She teaches civics, AP US Government and Politics, and AP Comparative Government and Politics. Mrs. Catuccio has won numerous awards for her dedication to her students including:
• Recipient of the Outstanding Teacher Award from the Daughters of American
Achievements Revolution (DAR) Enfield Chapter (2021)
• Received a nomination for the Yale Educator Award (June 2019)
• Recipient of Enfield Teachers' Association's February Teacher of the Month (2019)
• Finalist for Enfield Public Schools Teacher of the Year (2019)
• Recipient of the Harvey Milk–Sylvia Rivera Award, which honors a Connecticut
Education Association member who challenges discrimination related to gender identity and sexual orientation (2018)
• Recipient of The John H. Stedman Passion for the Social Studies Teaching Award issued by the Connecticut Council for the Social Studies. The award is unique in that nominations may only come from students (2018)

When Mrs. Catuccio is not teaching, she is spending time with her husband, son, and mini golden doodle and training for road races.
NSHSS is awarding five (5) $1,000 grants for Advanced Placement teachers to use for supplies, materials, field trips, or other supplemental aids to enhance the delivery of Advanced Placement courses. Any NSHSS Educator teaching an Advanced Placement course in any field is eligible to apply.