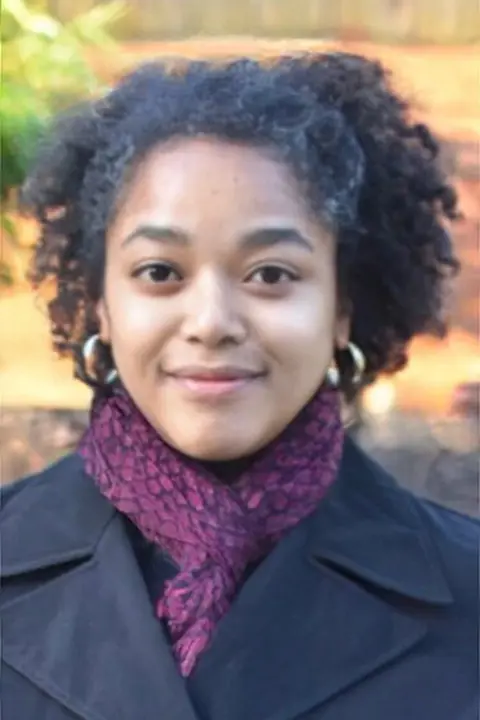 Nikki Hunter
Enrichment 4 Happiness & Harmony Inc.
McDonough, GA
Nikki believes all children should be afforded the same opportunities for education which improves the community as a whole, now and for generations to come. Prior to founding E4HH she discovered her passion for educating when she was hired as a Customer Service Representative at Cablevision. During her tenure there, she climbed the ladder to Corporate Instructor where she oversaw 47 remote locations and a regional call center and received several awards. Nikki has facilitated and developed workshops for all levels of employees, from entry level to VP's.

After Cablevision Nikki served the community as a Police Officer at Rutgers University where she sat on a panel to improve community policing. She retired from the workforce to relocate and dedicate herself to her family, homeschooling and holistic studies.

Nikki graduated cume laude with a Bachelor of Arts in Psychology and minor Early Education. In addition, she holds professional certifications in coaching, training & development, instructional design & facilitation.

Nikki's extensive background in leadership, training and development has prepared her to assist homeschool families in achieving their educational goals. She is constantly looking for ways to improve the educational experience for homeschoolers, whether by developing new programs or by improving existing ones. With her support, homeschoolers in Georgia can look forward to a brighter future.
This NSHSS Diversity, Equity, and Inclusion in Teaching Grant is for educators who serve in rural areas, diverse student populations, or are actively promoting diversity and inclusion initiatives in their school or greater community.