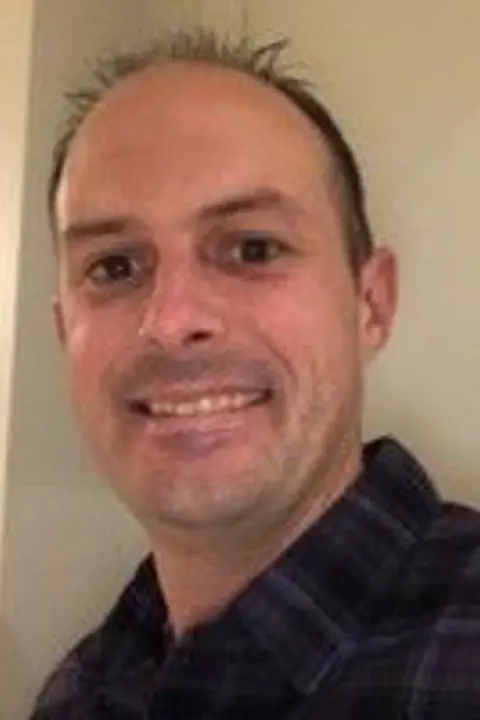 Ryan Bell
Ruben S. Ayala High School
San Dimas, CA
Ryan Bell begun as a Counselor at Ruben S. Ayala High School since 2015. He now serves as Department Chair/Co-Department Chair of Counseling since 2018.
He serves approximately 475 students, grades 9 through 12. He is the counselor assigned to the Academy of Computer Science and Engineering Program. He helps students prepare for and apply to college fly-in programs, summer college programs, scholarships, and assists students with the college application process. 
The NSHSS College Counselor Service Award has been created to honor hardworking counselors who have demonstrated an outstanding commitment to preparing students for success in college and in life. These awardees are steadfast advocates for their students, are peer role models, and demonstrate outstanding leadership and excellence in education. Any high school counselor has the opportunity to apply.