10 reasons why studying abroad is life-changing: What to expect as an international student at UQ

Does the thought of moving to a new country and studying overseas scare you a little? Don't worry – you're not alone.  
Embarking on a journey like this is a huge step in your life and it's natural to feel apprehensive at first.  
Don't let that stop you. Studying overseas has the power to transform your life in ways you've never imagined. It's a thrilling and enriching experience that goes far beyond academics. From gaining a global perspective to developing invaluable life skills and forging lifelong friendships, studying abroad offers a myriad of life-changing opportunities. 
Here at The University of Queensland, we understand the challenges and excitement that international students face when moving from another country to Brisbane. That's why we go above and beyond when it comes to providing extensive support and resources to ensure a smooth transition and a welcoming environment for international students.
Studying at UQ is – without a doubt – one of the best decisions you will ever make. You'll not only come away with a degree the world will recognise, but you'll open your mind, grow as a person and experience a new way of life.
Here are 10 reasons why studying overseas at UQ will change your life.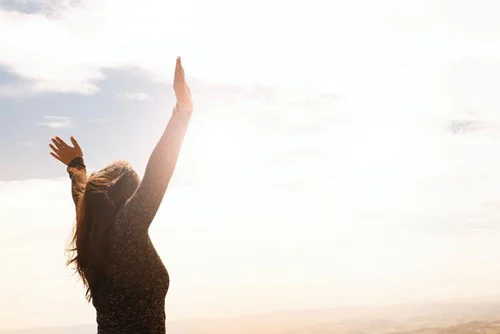 #1. You can become the person you want to be

There's nothing more freeing than immersing yourself in a new culture.
As you venture out and discover your new home, you'll feel an enormous sense of independence and adventure. You'll feel empowered and free, as you begin to face challenges on your own. Finding a new place to live, meeting new people, learning new cultural norms, and possibly overcoming a language barrier will teach you more about yourself than you ever thought possible.
With more than 220 clubs and societies to join, UQ will help you to strike out on your own and build confidence in your own ideas. 

#2. You'll dive into a melting pot of cultures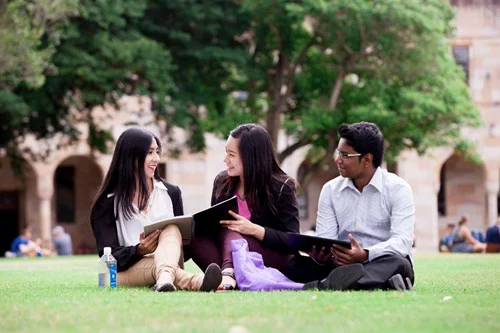 UQ is home to +20,000 international students from 137 nationalities. During your time at UQ, you won't just learn about Australian culture, but the cultures of all your classmates, too. You'll expand your views on everything from food to music to politics, absorbing fresh perspectives from the people around you. You'll even learn to understand and appreciate your own culture better as well. 


#3. Uni is a lot more flexible than you think


With the ability to balance study with social and work commitments, you'll love life at UQ.  Each semester you can personalise your timetable to fit your lifestyle. On average, students have 3.5 contact hours of classes a week spread over 2 or 3 days (depending on the program). You may also be able to study electives outside your faculty (in addition to your core courses). This is a wonderful opportunity for you to learn more about an area that interests you like a new language. 
#4. You can get real-world experience while you study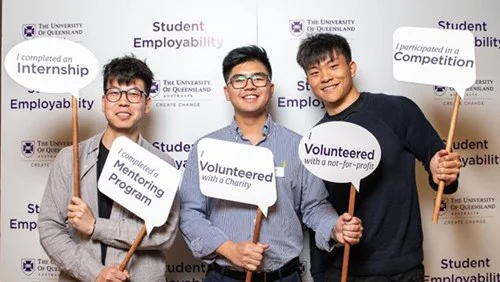 UQ is passionate about creating entrepreneurial leaders of the future. That's why, there's 100+ entrepreneurial coursework programs and a supportive community to help you design your own path and execute your ideas. With tons of hands-on programs like UQ Ventures, Work Integrated Learning, volunteering and Student-Staff Partnerships, you'll move beyond coursework and develop the skills and connections needed to reach your goals. You will build professional networks to help kickstart your career, gain invaluable real-world work experience, and connect with industry leaders – all while having the time of your life.
#5. Assessments aren't just about exams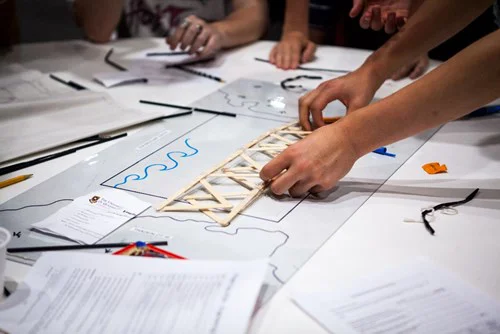 Coming from another country, you may expect exams to be the main or only form of assessment. At UQ, most students participate in a combination of assessment styles during the semester. Depending on your program, there may be written reports, practical work, quizzes, case studies and oral presentations. Many of these assessments are developed to reflect realistic industry projects.
#6. A global classroom creates a global mindset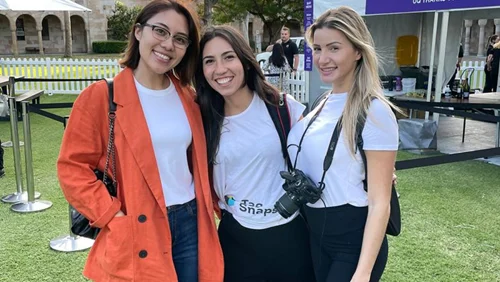 One of the great advantages of studying in an international environment is that it brings you in contact with people from all over the world. My classmates and teachers were from diverse backgrounds and the curriculum covered extensive global research. Having such a culturally rich classroom not only fostered inclusion and awareness but also prepared me to thrive in an exponentially diverse world. I feel prepared to work anywhere now.
#7. There's time to live, work and study

If you've been comparing studying in different countries, you may have noticed that Australia has one of the most flexible arrangements when it comes to part-time work. International students in Australia can work up to 40 hours a fortnight during study periods and unlimited hours during the holidays. With a wide range of jobs available, getting a part-time job is a wonderful way for you to earn some extra spending money and experience local culture firsthand.


#8. Brisbane will become your home away from home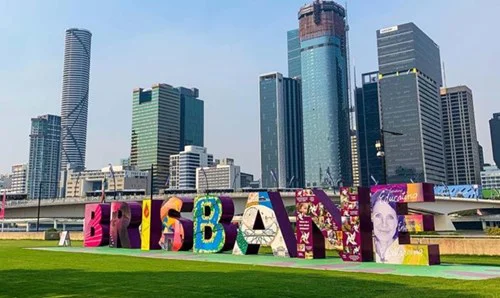 Brisbane is gorgeous. With 300 days of sunshine a year, an action-packed events calendar and incredible natural wonders just a short drive away, it's no surprise Brisbane residents are some of the happiest and friendliest people in the world. From the minute you arrive, you'll feel at home in warm and welcoming Brissie.
Perfectly situated in Southeast Queensland, it's also a great access point for weekend getaways to the Gold Coast, Sydney, Melbourne and – of course – beautiful Tropical North Queensland.

#9. You feel supported from the moment you arrive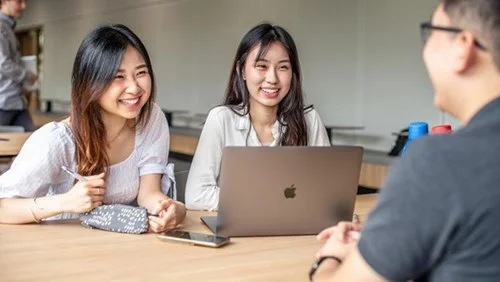 Help is never far away, whatever the issue. We want your time at UQ to be enjoyable and rewarding, so there is a large support network in place for all students. It truly is an amazing place to be. You'll have the opportunity to set yourself up for success and get the most out of your time at UQ.
#10. It will open doors to opportunity

Ranked among the best in Australia and impressively ranked worldwide, you can be sure that UQ has you covered when it comes to reputation. A degree from a world top 50 university like UQ helps you stand out and shine, opening doors to a world of opportunity. With programs like UQ ChangeMakers, you can benefit from career support and mentorship in UQ's global community of 315,000+ alumni. 
Final thoughts 
Taking the plunge to study abroad is a life-changing experience that opens your mind and gives you a new perspective on yourself and the world around you. You'll face exciting new challenges that will force you to think and act on your feet. As a result, you will learn to thrive with your new-found independence and will grow exponentially both personally and academically.
Ready to find your dream program at a world-top university? What's stopping you? 
Contact our friendly future students team today and start your UQ adventure.