Gabriella Sanders gained firsthand knowledge about fostering an inclusive environment while participating in a leadership program known as the Rotary Youth Leadership Awards. Gabriella explains that she includes alternative perspectives when mediating discussions among various groups. She finds her promotion of inclusivity highly effective when facilitating discussions among teenagers. Gabriella credits her passion for creating inclusive environments to her upbringing in diverse, southern California. She explains, "you never really know what a person really feels or thinks without garnering their perspective."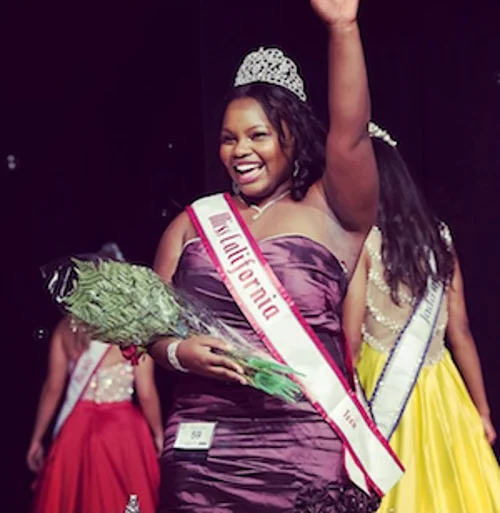 In high school, Gabriella participated in Associated Student Body/Senate, Interact Club, track, water polo, and cheerleading. She also participated in a mission trip to Costa Rica. Gabriella was recently crowned the 2016 Miss California Teen by National American Miss Pageant, and she is a recipient of the 2016 Tesoro Youth Leadership Award provided through the NSHSS Foundation. 
Gabriella is currently studying cell, molecular, and developmental biology at the University of California, Riverside.
Keep up the great work, Gabriella!