It is NSHSS's tradition to celebrate and share the achievements of NSHSS members, and we would like to congratulate Raneem Kayyali! This past spring, she published her first book entitled, Life's Greatest Mystery. Raneem's book is a collection of inspirational poems revolving around spiritualism and nourishing individual thought. Raneem feels that spirituality "focuses greatly on love and its importance in life. It also includes spiritual abilities we often overlook such as empathy.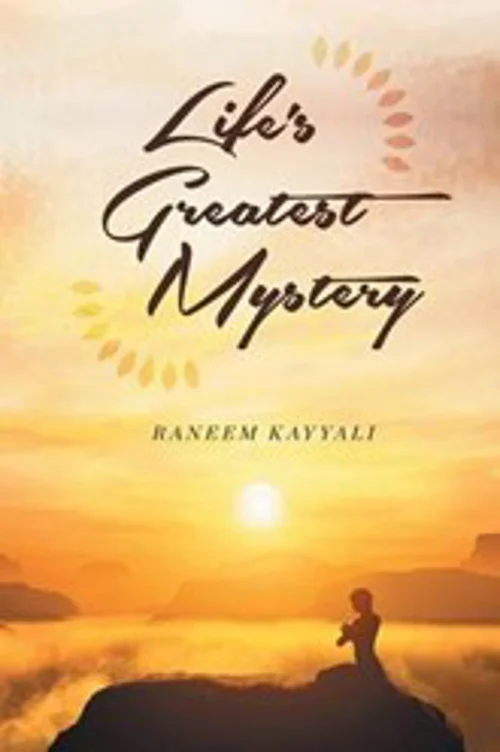 Raneem explains that at age fifteen, she began writing poetry, which assisted in cultivating her literary talents. That same year she became a member of NSHSS. NSHSS encourages its members to pursue their personal goals in both academia and in extracurricular activities. Raneem describes the lasting influence of membership in NSHSS, "Being a part of something great pushed me to excel and be the best I can be in school. NSHSS motivated me to take more challenging courses throughout my high school years which inevitably contributed to my success as an author."
A 2013 high school graduate of Indianapolis, IN, Raneem taught English abroad to non-native speakers before pursuing her higher education degree. She is currently attending Ivy Tech Community College in Indianapolis where she will transfer to Indiana University-Purdue University Indianapolis to further pursue her professional goals. She hopes that her writing will assist others as they journey on the path to self-discovery as it has helped her.