After 10 years providing career and travel opportunities abroad, NSHSS partner, Absolute Internship is fully committed to serving the education community. The award-winning internship provider has recently launched a fundraising initiative to donate to an education NGO, and has been just named a Top Rated Internship Abroad Organization and Program of 2019 by GoAbroad.com!
Why limit yourself to the opportunities back home? Here are our top 5 reasons to live and intern abroad with the Absolute Internship Program:
Network and Make International Friends
People you meet during your time abroad will most likely be the best part of your adventure. Say yes to invitations. Go on trips with new colleagues and meet their friends. You're creating a network around the world, and that's awesome.
Joining the internship program will allow you to live with other Absolute participants from around the world. Being part of a community to share this experience with couldn't be easier!
The safety net is another highlight. 24/7 onsite support is very appreciated by students, especially from a Program Coordinator that lives in the same accommodation and speaks your language.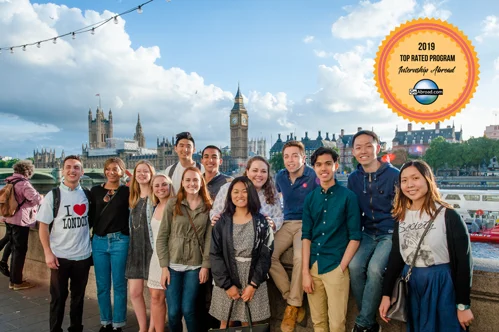 Gain Valuable International Work Experience

Interning abroad will enhance your skills, knowledge, and resume. Getting hands-on experience is priceless before graduating from college.
"My experience interning abroad not only provided me with an excellent professional experience, it gave me the opportunity to step outside my comfort zone and immerse myself in a different culture. I was fortunate enough to be placed within a great firm and have amazing support from the Absolute Internship team members that were with us throughout the entirety of the trip."
- Peter Lincoln, Miami University / Alumni 2018
Differentiate Yourself From the Pool of Applicants
Having professional experience before you enter into the workplace will make you stand out from other candidates back home. Moreover, if an internship looks good on your résumé, an international internship looks even better.
"Not many people can say that they have done an international internship at my age. My resume has not only been enhanced, but I can speak about my internship in Barcelona in a multitude of professional settings. [...] One aspect of the Absolute Internship program that could never be stressed enough is the power of networking."
- Makayla Peterson, Temple University / Alumni 2019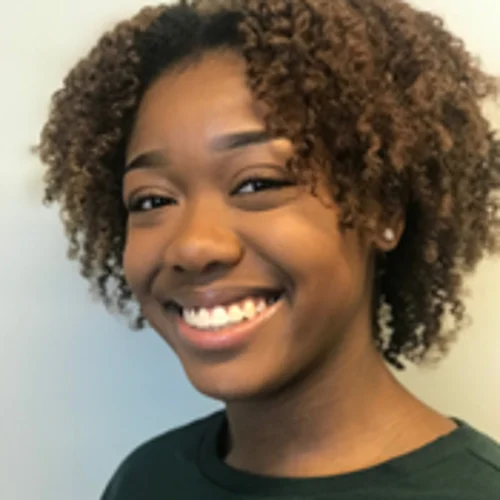 Want to read more from intern abroad alumni?
Grow as a Person During Your Internship Abroad

Personal growth is a given. New locations will challenge you to find out more about yourself. Your values may even change. Seeing what you do and don't like while abroad will help you appreciate what (and who) you miss back home.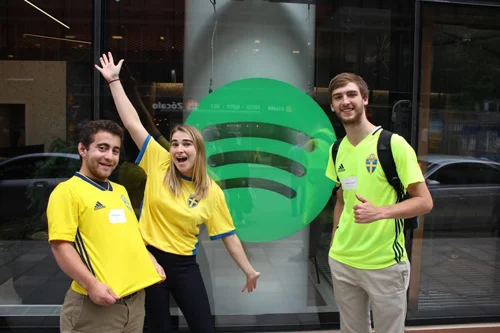 Get a New Perspective on the World
You will never open your mind to new cultures if you stay in your comfort zone. Living abroad forces you to get a more tangible experience than you would on vacation. Your perspective on life will change for the better. You'll learn to embrace different traditions and, subconsciously, stop judging and fearing unfamiliar situations. At the end of your adventure, you'll be wiser.
Over to you!
Don't let others tell you what they learned abroad - experience it for yourself! You'll return home with a whole host of fun adventures and stories of your own. 
Apply now for the Absolute Internship program!