As vaccines rollout across the globe and the end of COVID-19 is in sight, it is time to look towards a world outside of our bedrooms–a world of adventure and exploration.
What is Minerva?
Minerva Schools at KGI is a global undergraduate program designed to equip and empower students with the skills and experience necessary to be a leader and innovator. We share NSHSS's commitment to empowering the next generation of global citizens. As a proud partner and supporter of NSHSS, we are offering a $40,000 need-based scholarship to a NSHSS student.
Why Minerva?
At Minerva, students will receive an unparalleled undergraduate experience, combining:
Global Understanding: Minerva students do not merely study diverse cultures from afar, they experience them firsthand, living in up to seven uniquely significant cities around the world during their four years: San Francisco, Taipei, Seoul, Hyderabad, Berlin, Buenos Aires, and London. Learning transcends the classroom, as with each new location, curated partnerships give students first-hand experience applying the concepts they learn in class to a variety of real world contexts and situations.
Pragmatic Liberal Arts: Applied knowledge is at the core of Minerva's curriculum. Every class is a small seminar centered on intensive discussion and debate. Minerva students develop critical and creative thinking skills through active learning, not memorization and lectures.
Real-world Experience: Every student receives personalized & curated career support. We work to help students define their passions, curate networks for internships and jobs, and build career skills to excel in the professional world. Students have interned at companies such as Accenture, Apple, Amazon, CNN Global, Google, Mistletoe, United Nations, Siemens, Twitter, and many more.
Accessibility: Our application is completely free to enable anyone who is interested to apply. Additionally, Minerva offers need-based financial aid to help all admitted students to attend, including international students.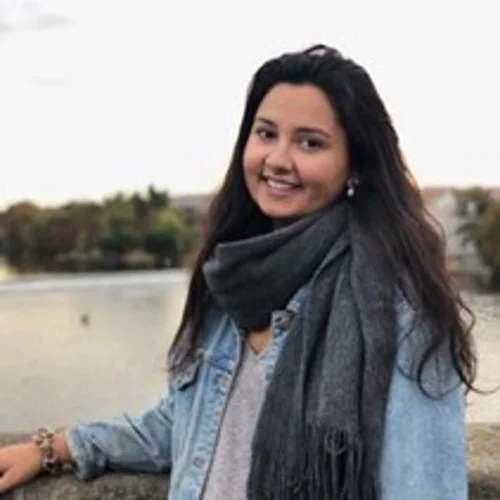 "Minerva's curriculum alongside the global rotation has heavily impacted how I view education and the world. Being able to explore majors during my second year allowed me to learn more about my interests and passions in a rigorous but also comfortable environment. [Also,] the global rotation and curriculum have shown me how my education has many routes and possibilities."
– Kira, NSHSS Member from the Class of 2021
Applications for Fall 2021 are still open! If you are ready for the journey of a lifetime, apply today.
If you have any questions or would like to be connected to an alumni or current student, please contact bchen@minerva.kgi.edu
NSHSS is a globally-distinguished academic honor society that's dedicated to recognizing high-achieving students in more than 26,000 high schools across 170 countries. The benefits of NSHSS extend well beyond one's academic career. NSHSS is a global community of over 2 million lifetime members from across the world who believe in being the next agents of change and the next thought-leaders. Through international events, study abroad programs, internships, scholarships, college fairs, and career and leadership opportunities, NSHSS provides valuable resources to support the proponents of change for the next generation. Learn more about the benefits of NSHSS and what it means to become a member. 
Follow us on Social Media
NSHSS on Facebook
NSHSS on Twitter
NSHSS on Instagram
NSHSS on LinkedIn
NSHSS on Snapchat
NSHSS on Pinterest