Absolute Internship is Now a Proud NSHSS Partner
Date:
Thursday, September 20, 2018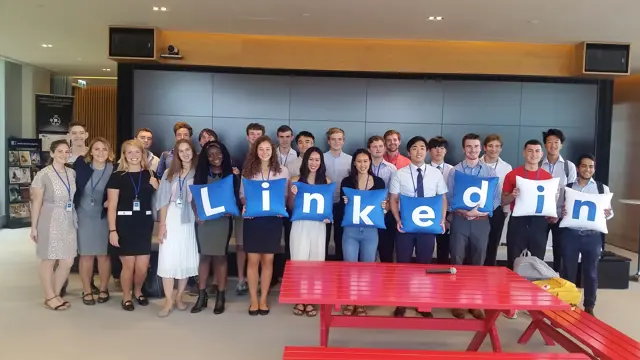 Absolute Internship is an award-winning international internship program designed specifically to boost your professional experience and help you stand out from the crowd.
Their all-inclusive programs take place in Barcelona, Beijing, Bogota, Hong Kong, Lisbon, London, Madrid, Montreal, Shanghai, Singapore, Stockholm and Tokyo. The programs covers housing, visa support, exciting weekend trips to the best sights on offer, a prestigious career speaker series, networking, transportation in the city and so much more.
Absolute Internship help inspire young, ambitious students - just like you - to follow their passion in an international environment. Leave your comfort zone behind and join students from across the globe on an international adventure!
"We are very proud to partner with NSHSS and open the world to its members through our amazing internship opportunities in world class cities. We strive to provide the best service and help students reach their potential while interning abroad. We look forward to seeing many NSHSS members in all of our locations this summer 2019" Eumari Bonilla Cartier, General Manager