Avalon Jade Theisen wins 2018 USA Yoga National Youth Championship
Date:
Monday, August 20, 2018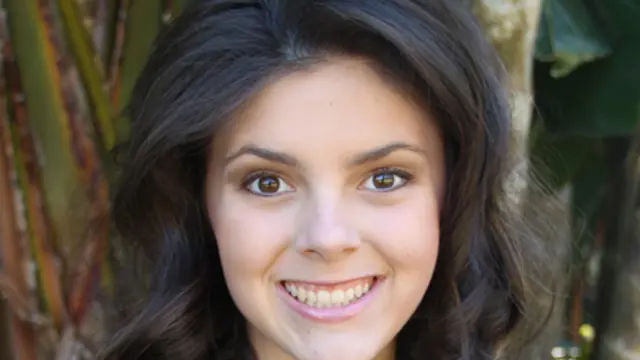 NSHSS Ambassador and 2018 Robert Shepperd Leadership Award recipient Avalon Jade Theisen became the 2018 USA Yoga National Youth Champion this summer! She has been invited to represent the United States of America at the World Championship of Yoga Sports in Beijing, China. With official qualifying yoga championships held in 20 countries, the World Championship events will be held November 30 - December 3, 2018.
Yoga Sports are athletic competitions demonstrated by the beauty of demanding yoga postures and through the dedication, endurance and unyielding determination of the competitors. The International Yoga Sports Federation is working with several Yoga Federations around the world, to develop Yoga Sports in to an official Olympic Sport.