Blinks by Move38 Partners with NSHSS
Date:
Tuesday, November 24, 2020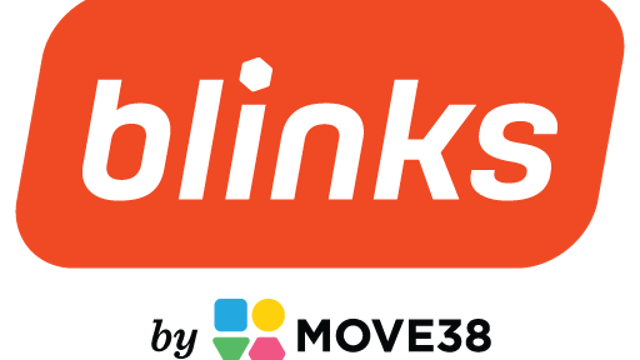 Blinks by Move38 is proud to partner with NSHSS, whose mission to cultivate and reward student excellence aligns with Move38's mission and commitment to lifelong learning.
Education is something that happens to you, learning is something you do. We are not educators; we instead enable lifelong learning through play. Blinks are actively used by educators and we dedicate resources to support their efforts to enrich creative problem solving through play.