Global University, Minerva School at KGI, Renews Long Standing Partnership with NSHSS
Date:
Wednesday, September 23, 2020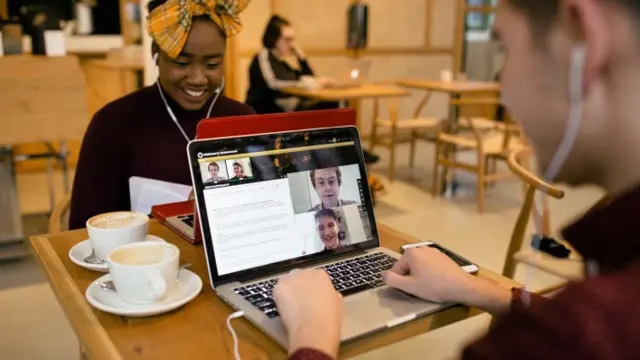 Minerva School at KGI's global undergraduate program is designed for the 21st century. Based out of San Francisco, Minerva attracts bright, curious, and ambitious students from all over the world. Inside the classroom, students participate in discussion-based curriculum designed using the most cutting-edge technology and science of learning. Outside the classroom, students gain once-in-a-lifetime personal and professional experiences in seven global hubs around the world: San Francisco, Seoul, Hyderabad, Berlin, Buenos Aires, London, and Taipei. 
Minerva is proud and excited to renew its partnership and $10,000 need-based scholarship with NSHSS and its members. Find out more here.