Ivi Wicks, NSHSS Ambassador, Receives Presidential Scholarship to Oglethorpe University
Date:
Friday, May 24, 2019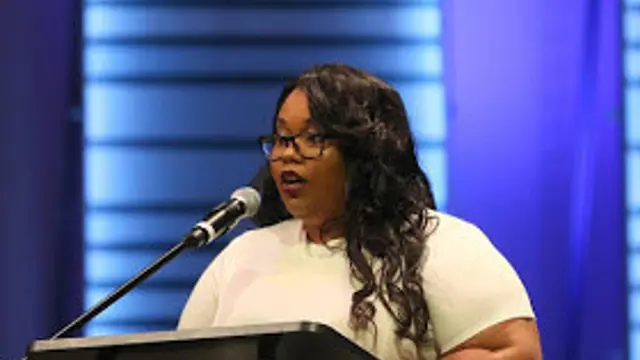 Ivi Wicks, senior at First Assembly Christian School in Tennessee, was recently awarded the Presidential with Recognition Scholarship (award value of $22,000 per year) to Oglethorpe University for Fall 2019. Ivi plans to study pre-med and theater or filmmaking. 
Ivi was diagnosed with ADHD when she was very young and has worked tirelessly to channel her focus into her studies with the help from her support network, including Ivi's mother and grandmother. "When I get really excited, I get anxious," she explains. "I have a million things on my mind. So it fuels my creativity."      
Wicks also sees ADHD as a blessing. It didn't hamper her studies or cloud her thinking either. "I think of things that I can do for the future," she said, such as drawing, writing music, singing, performing on the stage, and, believe it or not, developing business plans."
All NSHSS members admitted to Oglethorpe University in Atlanta, GA, as freshmen will receive a $10,000 NSHSS-OU Scholarship. This scholarship awards $2,500/year for four years and is in addition to other Oglethorpe merit/need based awards you may qualify for as a student.