Katharine Shao – 2018 Michigan Governor Service Youth Volunteer of the Year
Date:
Thursday, May 24, 2018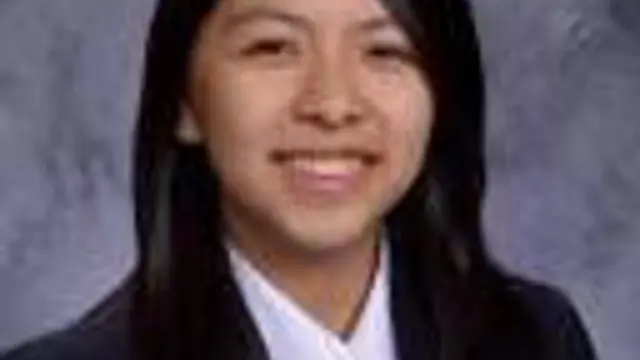 Katharine Shao is a Detroit native and advocate for improving literacy and education among Detroit youth. While teaching an art class at the Detroit Impact Center, a nonprofit youth development organization, she realized students had a positive experience with literature. Due to the lack of resources to obtain more books, Katharine made it her mission to establish an improved financial resource. In 2016, she launched a book drive called the Push Reading Literacy Campaign, a campaign that collected over 20,000 books and raised over $80,000. Katharine's dedication to improving the literacy of Detroit youth inspired the Detroit Impact Center to host monthly Lunch-and-Learn Book Clubs combating illiteracy for youth. In just under two years, Katharine has made impressive contributions toward her passion for reading. She hopes to double that impact by eventually donating 40,000 books through her campaign. Katharine is a former recipient of the NSHSS Robert Sheppard Leadership Award Scholarship and a graduating senior of Detroit Country Day High School.