Kylie Alarcorn: NSHSS Ambassador and a Red Cross Youth Hero
Date:
Tuesday, April 24, 2018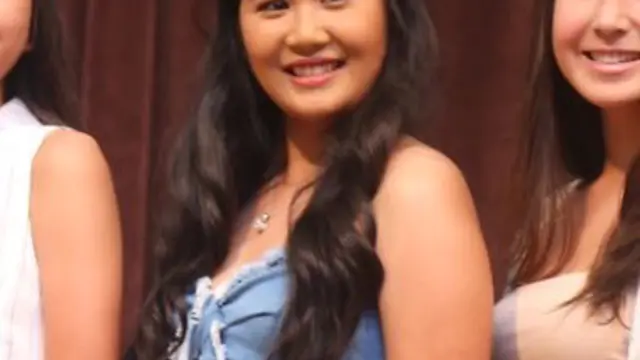 Kylie Alarcorn, a member of NSHSS since January 2018, has received The Hawaii Red Cross 2018 Youth Hero of the year award. Kylie is a 15-year-old sophomore, attending Aiea High School. She started fundraising at the age of 5 and at the age of 12, she began volunteering at the Red Cross. Since then she has become an advocate for volunteer work in her community.

Kylie saw the devastation when a fire ripped through the Marco Polo high rise apartment building. Shortly after, she decided to hold a fundraiser for the victims. She was also recently recognized for her outstanding video on "Why we need volunteers" and for making a difference in her community. It's easy to see why she was chosen as this year's Youth Hero.

Kylie appeared in an interview on Hawaii News Now Sunrise, stating, volunteer work gave her a happy feeling and is her motivation to continue volunteering today. She is currently the president of the Red Cross Hawaii Youth Club. Watch Kylie's interview with Hawaii News Now Sunrise below to hear her incredible story.