NSHSS Announces Partnership with Virtual College Counseling Platform, myKlovr
Date:
Tuesday, August 25, 2020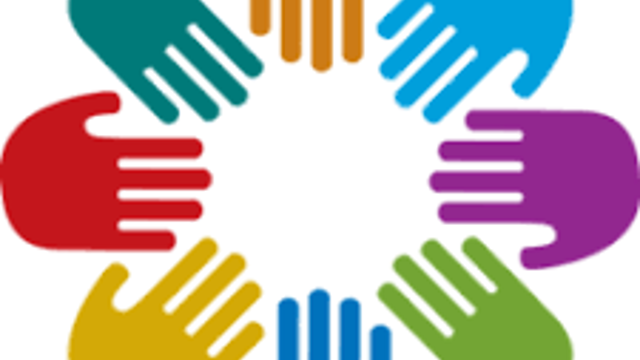 Recognizing the unprecedented amount of uncertainty high school students and their families are facing, NSHSS has announced a strategic partnership with myKlovr. MyKlovr's college and career counseling platform is personalized for each student and available completely online. From 9th grade on, myKlovr helps parents and students throughout the entire process of applying to, financing, and being admitted to their best-fit college. 
"Students don't have to put their college dreams on hold, from virtual volunteering, college tours, and tutoring, myKlovr has everything a student needs to build a successful future," said Jamie Finch, myKlovr's Director of Business Development and Strategic Partnerships. "As the mother of three teenagers, I am thrilled that the myKlovr platform will assist NSHSS members and their families who are struggling to navigate the college admissions process."
About myKlovr
Simply and affordably, myKlovr puts a dedicated counselor into every student's pocket. Through the power of predictive analytics, it helps each student navigate their journey to success – learning about student strengths and preferences, offering timely reminders and suggestions, tapping into a wealth of data and resources to help transform a blur of options into a "best-fit" scenario to materially increase their chances of realizing college and career aspirations.  www.myklovr.com