NSHSS announces new partnership with Monash University
Date:
Friday, August 16, 2019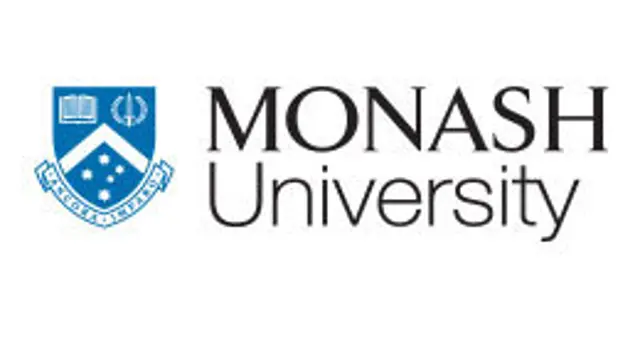 At Monash University, we are committed to helping raise the next generation of great leaders and see the direct link NSHSS has to providing high school students the path to success.
If you aspire to make a positive impact in the world, you'll find Monash learning is all about discovery, creativity, challenge, and opportunity. We'll help you not just to learn, but to apply your knowledge to real-life situations.
We are proud to be partnered with a society that supports young academics in their journey to university and career.