NSHSS is Proud to Partner with Barnard College
Date:
Wednesday, December 19, 2018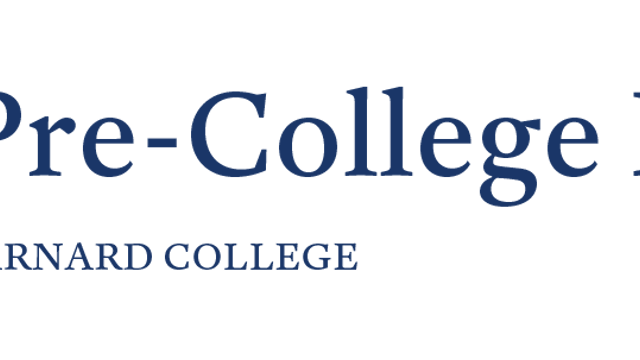 Barnard College of Columbia University is an undergraduate college for women located in New York City. Since 1889, the college has been devoted to providing a rigorous liberal arts education to driven young women.
The Office of Pre-College Programs offers female-identifying students entering their sophomore, junior, or senior year of high school the opportunity to experience all that Barnard College and NYC has to offer through our dynamic program offerings.
It is with great enthusiasm that we are partnering with NSHSS to share the endless possibilities and greatness that lives within our community at Barnard in hopes that we are able to encourage young women to be fearless and inquisitive in their quest to find their passions in life. We are proud to partner with NSHSS and look forward to the great things to come through our partnership.