NSHSS is Proud to Partner with Sage Corps
Date:
Tuesday, September 8, 2020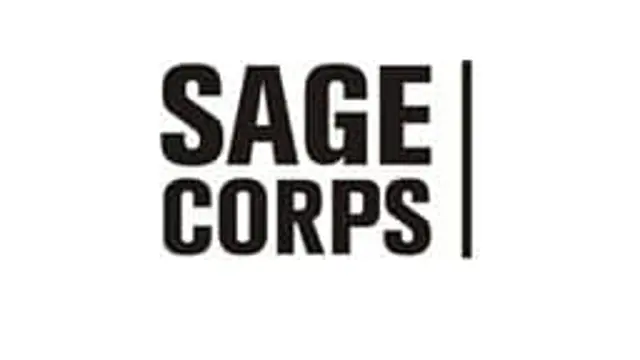 Sage Corps is proud to partner with NSHSS to cultivate and grow student excellence as they prepare for college and beyond. Sage Corps offers accredited remote and global entrepreneurship programs that send top high school students, college students, and postgrads to intern and gain professional skills with startups. We believe that experience is the new classroom so our programs provide unique professional experience to set students apart on their college application or in job interviews. Since 2013, over 800 students have participated in Sage Corps programs, and 93% of our undergraduate alumni begin full-time jobs within 3 months of their college graduation. We are honored and excited to begin our collaboration with NSHSS students!