NSHSS is Proud to Partner with the Great Courses Plus
Date:
Monday, December 14, 2020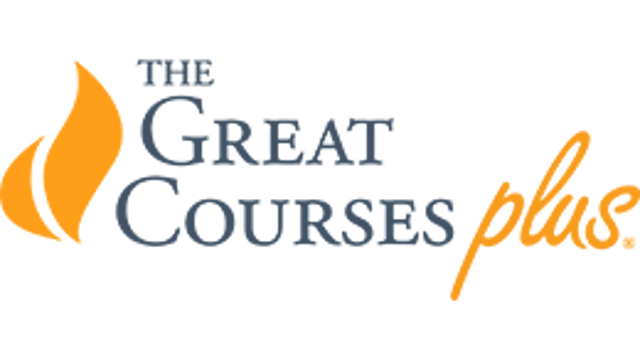 The National Society of High School Scholars (NSHSS) and The Great Courses Plus are excited to announce their partnership. The Great Courses Plus is known for making lifelong learning and personal enrichment available to anyone, anywhere. The Great Courses Plus offers a library of more than 13,000 content-rich streaming videos covering hundreds of topics that provide you with a world of knowledge designed to expand your horizons, deepen your understanding, and foster epiphanies.