NSHSS is Proud to Partner with Wellesley College
Date:
Friday, April 12, 2019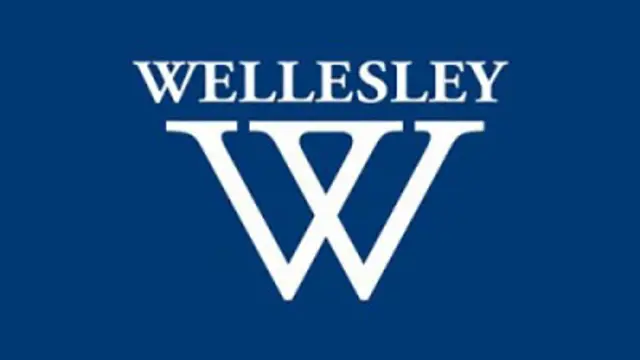 Wellesley College is committed to helping young women stand up for what they believe, what they want, and what they hope to become. We are proud to be partnered with a society that not only supports young academics in their journey to discover their passions, but also provides exceptional young women a path to success.
This summer, Wellesley invites high school girls to experience what college is all about. Students will gain valuable insights about life away from home, engage with a diverse group of students, build confidence, and enhance their leadership skills. Students can earn credit in the four-week Immersive Program or delve deep into a specific subject in the one-week Exploratory Workshops. This is an amazing opportunity for teens to join a dynamic group of young women investing in themselves, their futures, and who they want to be.
Learn more about Wellesley Pre-College Summer Programs at wellesley.edu/summer/precollege.