NSHSS Launches Partnership with America's Navy
Date:
Friday, April 9, 2021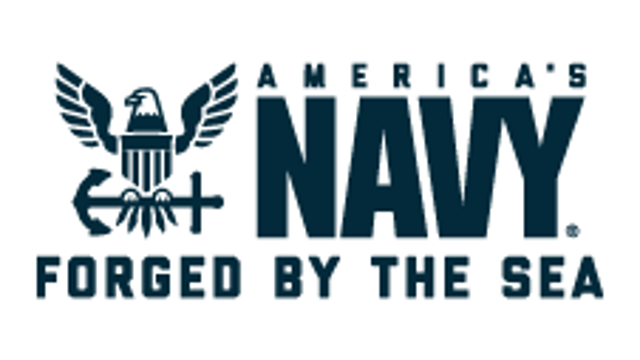 America's Navy is proud to partner with NSHSS to recognize and engage with top, diverse high school scholars throughout the country. The Navy is the most highly skilled, technologically advanced military force in the world, and, like NSHSS, attracts seekers of knowledge and adventure, who are intelligent, adaptable, and ambitious.
Diversity is the Navy's greatest strength and Sailors from all backgrounds make incredible contributions every day. The Navy offers more than 60 career fields in leading areas, such as nuclear engineering, special warfare, cryptology, health care, intelligence, and information systems management. There are also career paths in fields not widely associated with the Navy, including music, journalism, and marketing.
The Navy looks forward to engaging with NSHSS students via upcoming virtual and in-person career fairs in August 2021. Navy leadership will share information about transformational career opportunities, as well as the Navy's $180,000 Reserve Officer Training Scholarship, which pays full, undergraduate academic expenses for up to five years of college.