NSHSS Partners with the University of Western Australia
Date:
Monday, December 14, 2020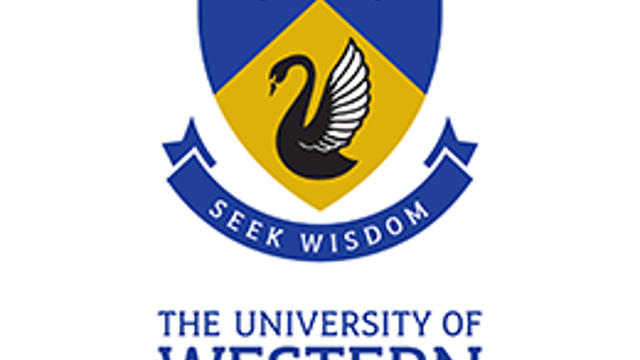 The University of Western Australia (UWA) is one of Australia's leading universities and is known for having one of the most diverse student nationality mixes in Australia. UWA is located in stunning Perth, Australia's sunniest capital city, located on the west coast of Australia. UWA is excited to showcase its range of internationally recognized courses to NSHSS members from around the world, and tap into the brightest minds. NSHSS students can also benefit from UWA's range of fee-reduction Global Excellence Scholarships.