NSHSS Partners with University of Wyoming College of Business
Date:
Monday, October 26, 2020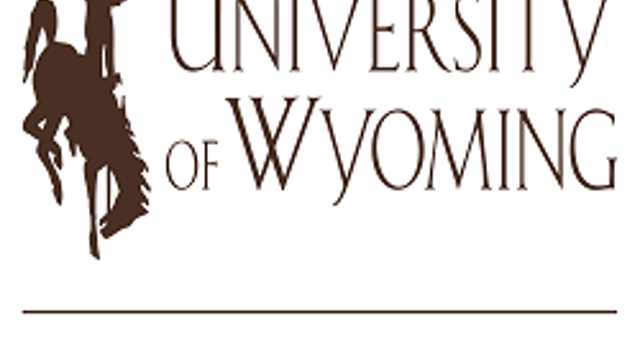 The University of Wyoming College of Business can help you reach your full potential. In our AACSB Accredited College of Business, the low student to faculty ratio (22:1) and small average class size (32) encourages personalized and meaningful connections between students, faculty members, and industry partners.
With more than $400,000 awarded annually in scholarships and a supporting endowment of over $75 million, we provide for our students in multiple ways – through financial aid, top of the line technology, and opportunities to travel and engage with industry.
We also offer the new Peter M. and Paula Green Johnson Student Success Center, a one stop resource where students make connections and get assistance throughout their entire college career. Success units focused on academic advising, career services, and enrollment ensure that students are supported before, during and after their education, providing students with exceptional value and the best return on their investment.
We are proud to partner with NSHSS for 2022-21 and look forward to offering additional support and services to students during their college search journey.